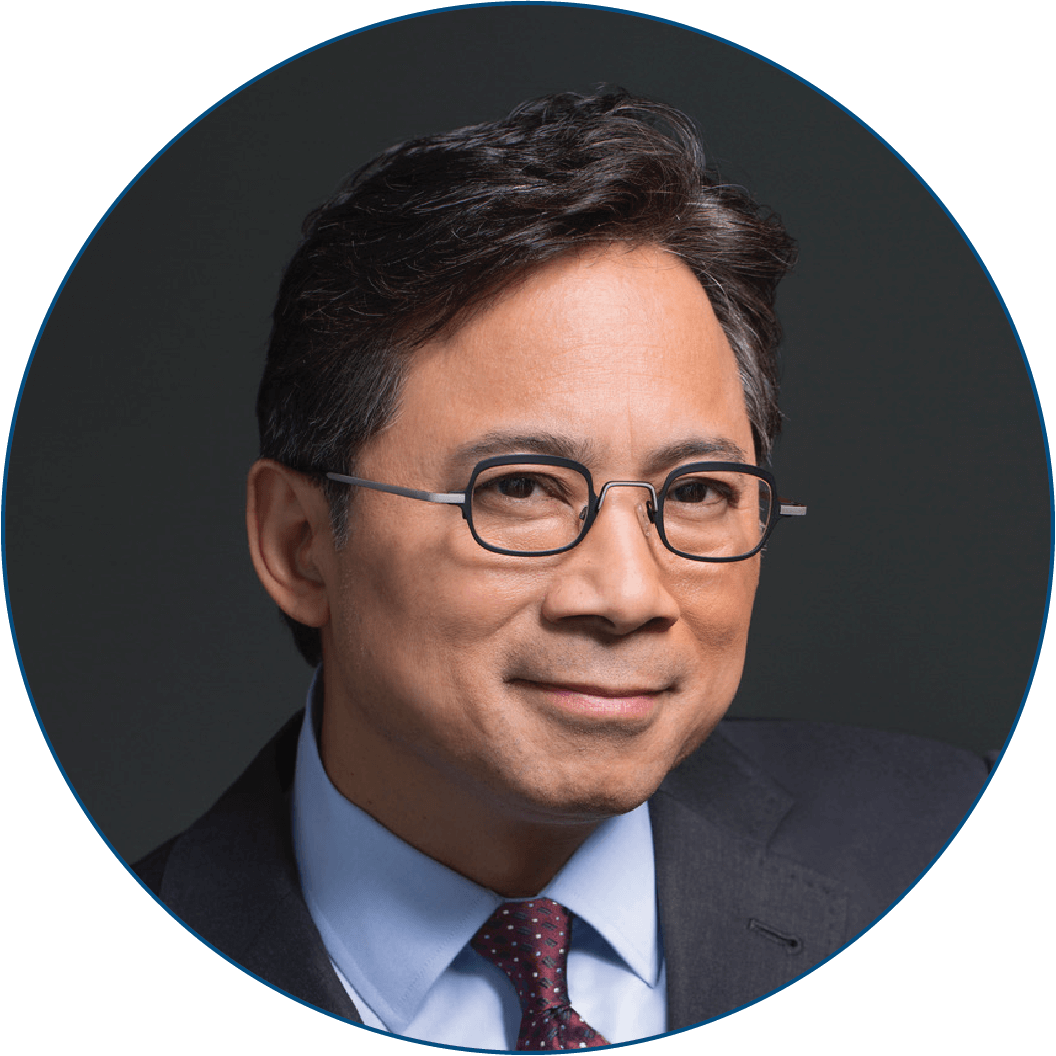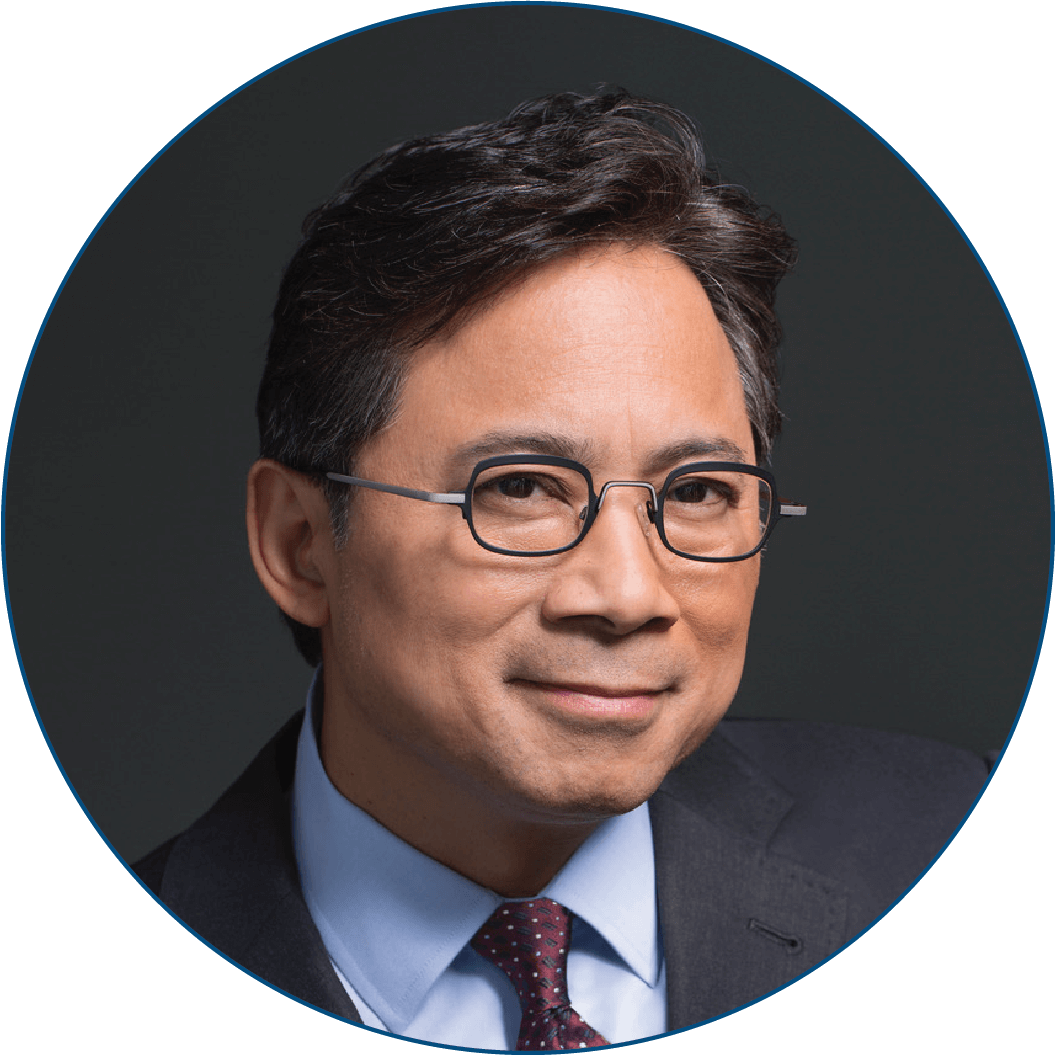 President, Medical Director and CEO
The Angiogenesis Foundation
Dr. William W. Li is CEO of the Angiogenesis Foundation, a social enterprise dedicated to fighting diseases through their common denominators.  Dr. Li leads international efforts to develop new therapeutic strategies for chronic disease in collaboration with academia, government, industry, and advocacy associations. His work resulted in 34 FDA-approved treatments for cancer, blindness, and wound healing and has impacted over 50 million people worldwide.  Dr. Li now focuses on food as medicine, a nutrition-based approach to activating the body's health defense systems to prevent and reduce human suffering. His TED talk, "Can We Eat to Starve Cancer?" has received over 11 million views, and his New York Times bestselling book "EAT TO BEAT DISEASE" presents the science behind over 200 foods that help the body heal. A highly sought-after speaker, author, and futurist, Dr. Li addresses corporate, government, and public audiences around the world, including at DLD, Milken Global, and SXSW.  He has been featured on Good Morning America, CNBC, Time magazine, and other top media, and regularly appears as a leading food and health expert.  Dr. Li has authored more than 100 scientific publications in journals such as Science, New England Journal of Medicine, The Lancet, and Nature Reviews, and he served on the faculties of Harvard and Dartmouth Medical Schools.  A graduate of Harvard College and the University of Pittsburgh School of Medicine, Dr. Li completed his residency at Massachusetts General Hospital.  Dr. Li serves as director, advisor and consultant to public and private companies, and non-governmental organizations.