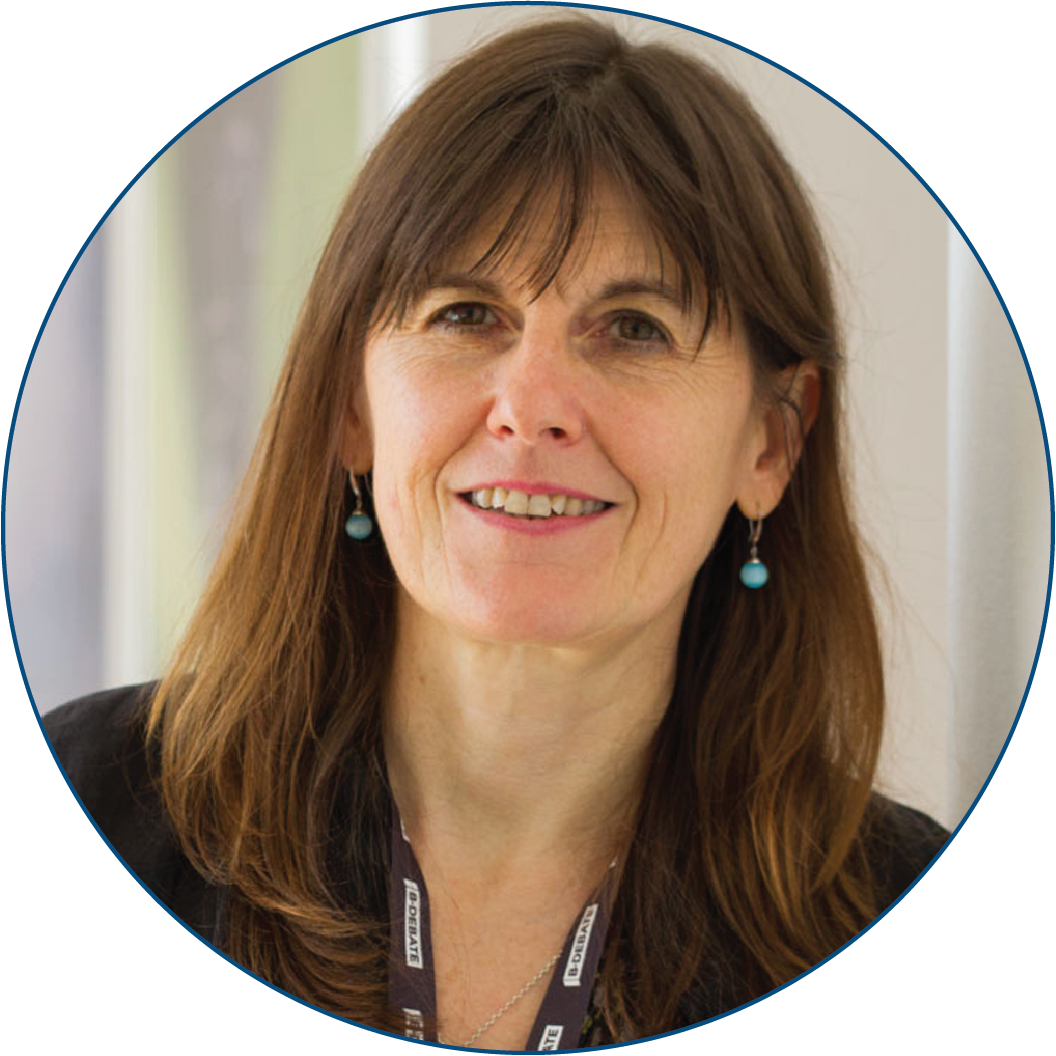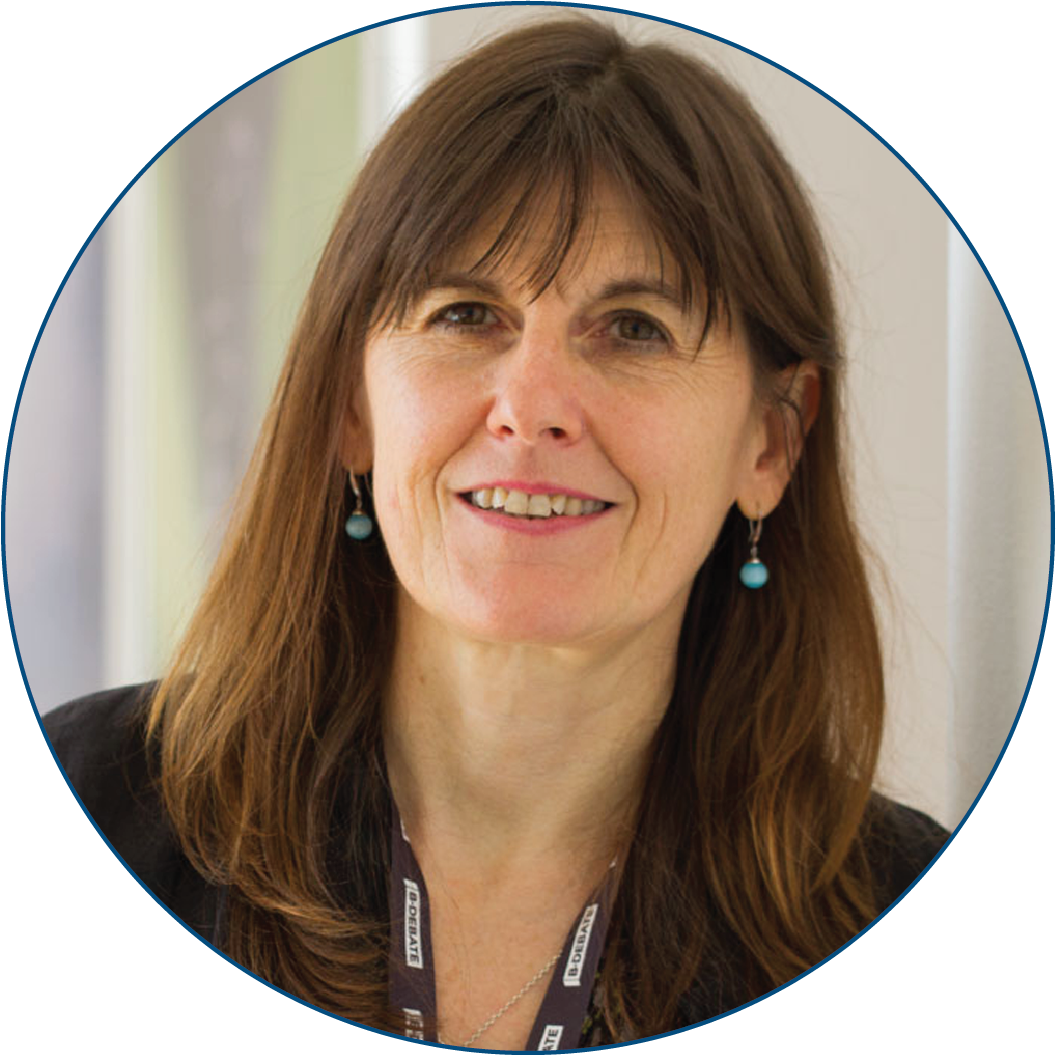 Full Professor of Nutrition
Sorbonne University; Institut National de la Santé et de la Recherche Médicale (INSERM) and
Assistance Publique – Hôpitaux de Paris, Paris (AP-HP)
Prof. Karine Clément, M.D., Ph.D. is a medical doctor and full professor of nutrition at Pitié-Salpêtrière hospital and Sorbonne University in Paris. From 2011-2016, she created and was the director of the Institute of Cardiometabolism and Nutrition (ICAN). Trained in endocrinology, nutrition and metabolism, she performed a post-doctoral fellowship at Stanford University where she acquired competencies in large scale "omics" approaches. Since 2002, her research unit at INSERM (Institut National de la Santé et de la Recherche Médicale – France's National Institute of Health and Medical Research) works on the pathophysiology of obesity and nutrition-related disorders.  Prof. Clément has been involved in the genetics of obesity and contributed to the identification of monogenic forms now having new therapeutic hope. Her group is exploring the link between environmental changes (such as changes in lifestyle and nutrition), gut microbiota, immune system and tissue functional modifications (adipose tissue fibrosis and inflammation). Prof. Clément and her group contributed to more than 350 highly cited publications. She contributes to several science advisory boards and international consortia such as MetaCardis, a European Union project dedicated to the study of gut microbiota in cardiometabolic disorders. Prof. Clément was coordinator of MetaCardis for 6 years. She is also a member of several international groups including The World Obesity Federation (WOF), The European Foundation for the Study of Diabetes (EFSD), Association Francaise D'etudes et de Recherches sur L'obesite (AFERO).