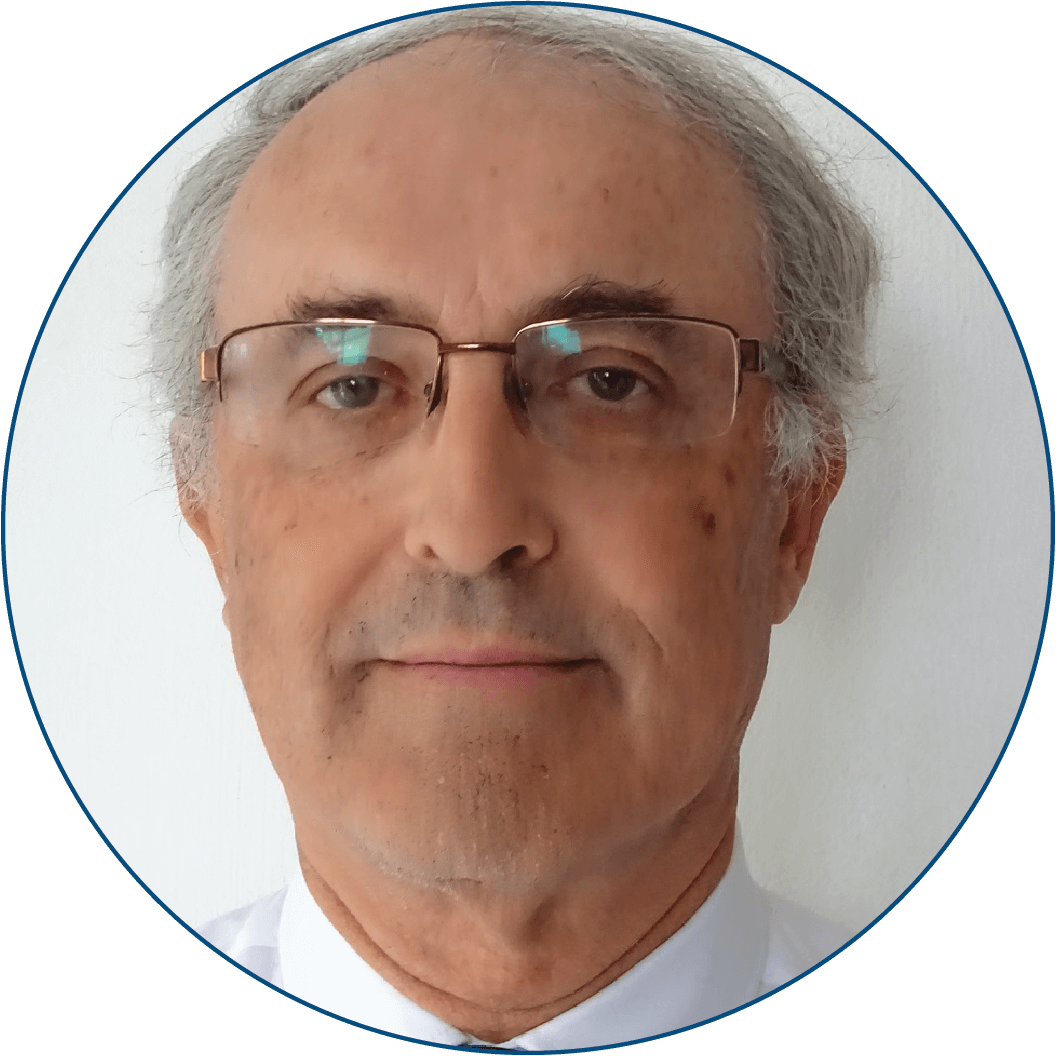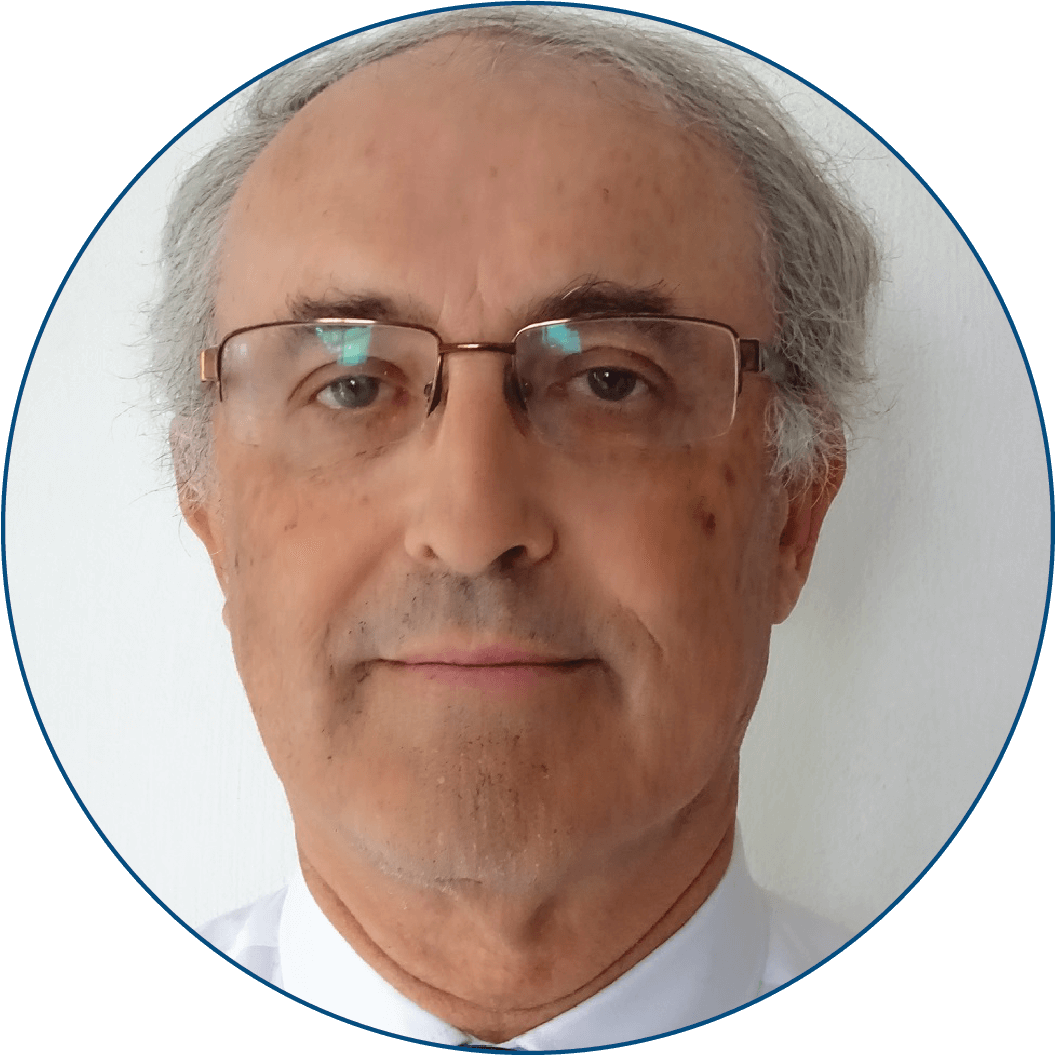 Professor of Clinical Immunology,
Immunogenomics and Inflammation Research Unit,
Edouard Herriot Hospital and University of Lyon, France
Professor Pierre Miossec, M.D., Ph.D., is a distinguished professor of clinical immunology at the University of Lyon, France. He trained with Morris Ziff as a research fellow at the University of Texas in Dallas, where he started his research on the role of cytokines and T cells in the context of arthritis. He was the first to identify the destructive properties of interleukin-17 (IL-17) and to introduce the concept of its production by a new T cell subset. This has led to the targeting of IL-17 in a growing number of diseases. Professor Miossec was awarded the European Alliance of Associations for Rheumatology (EULAR) Robecchi Prize for Rheumatology Research in 1995 and the most prestigious Carol Nachman prize in 2010 for this contribution. He gave the Morris Ziff lecture in Dallas in 2010. He received the Distinguished Basic Investigator Award from the American College of Rheumatology in 2015 and the Gerald Weissmann prize from New York University in 2016. In 2011 he was elected senior member of the Institut Universitaire de France and, in 2016, membre correspondant de l'Académie Nationale de Médecine. In 2019, Professor Miossec was elected to the prestigious Association of American Physicians.