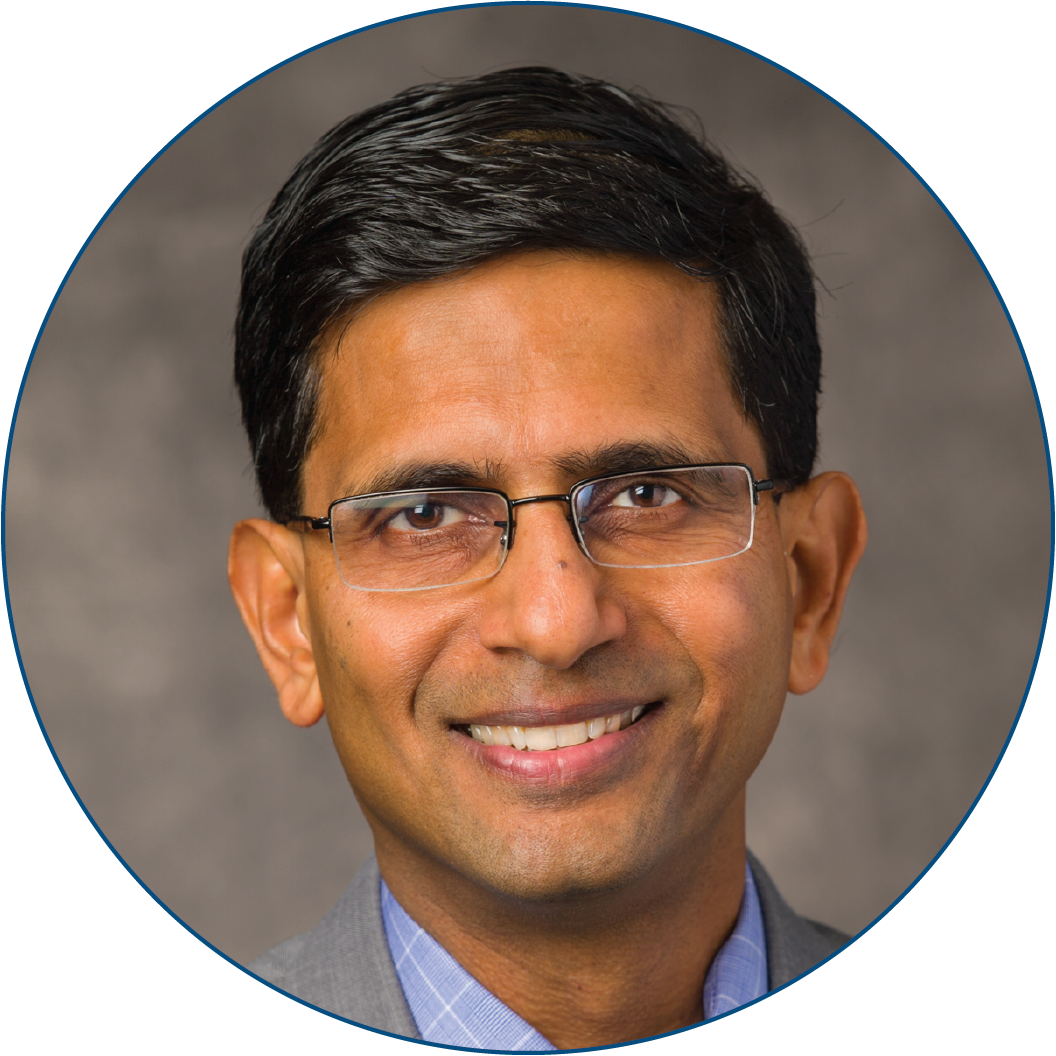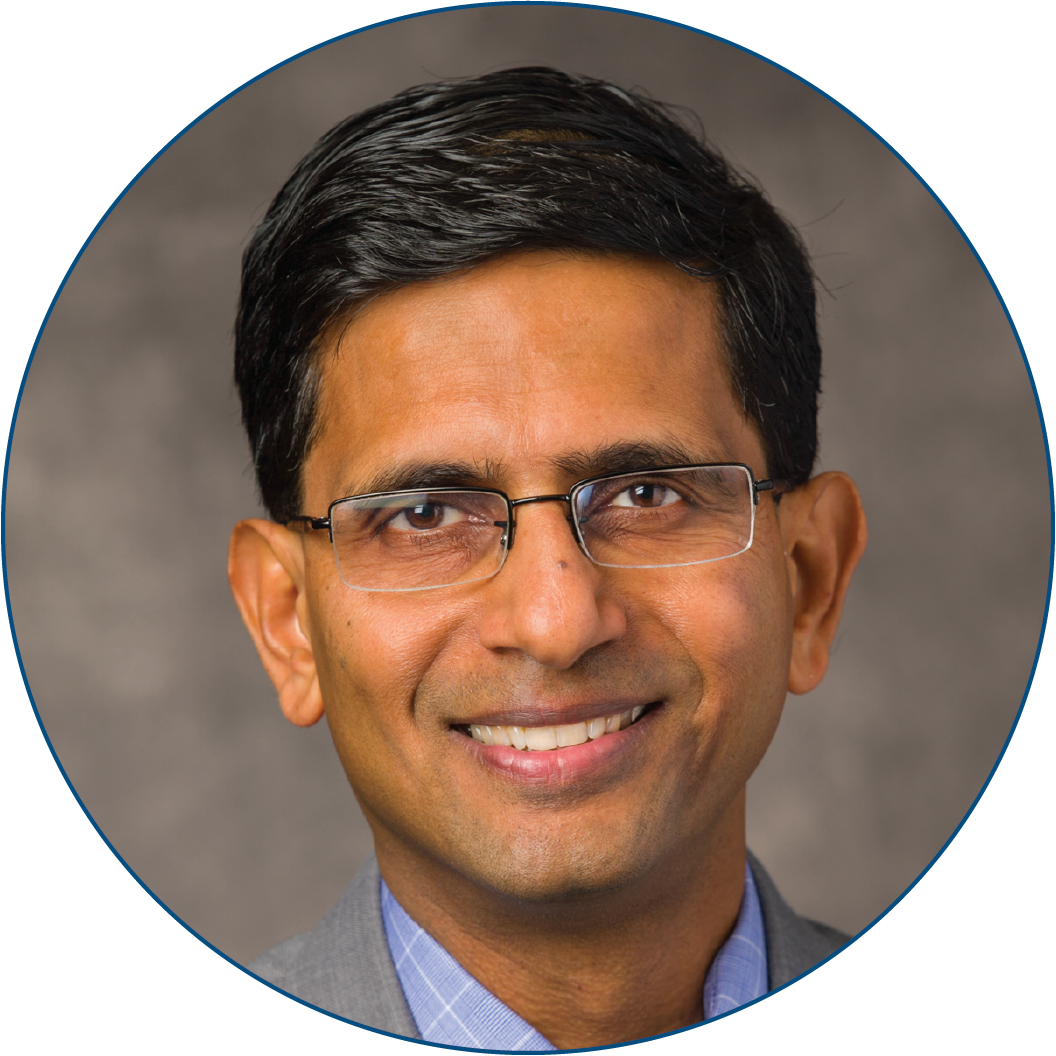 Chief of Cardiovascular Medicine, Director of Case Cardiovascular Research Institute,
Herman K. Hellerstein MD Endowed Chair in Cardiovascular Research, and Professor of Medicine
Case Western Reserve University, University Hospitals (UH) 
Chief of Cardiovascular Medicine, Director of Case Cardiovascular Research Institute, Herman K. Hellerstein MD Endowed Chair in Cardiovascular Research, and Professor of Medicine, Case Western Reserve University, University Hospitals (UH) 
Dr. Sanjay Rajagopalan completed clinical and research fellowships in cardiovascular medicine and vascular biology at the Emory University School of Medicine, Atlanta, Georgia. Dr. Rajagopalan is among an elite group of physician investigators whose work has helped transform perceptions and facilitate understanding of the global impact of chronic diseases including diabetes. He has additionally made seminal contributions towards the development of next-generation therapeutic modalities for the treatment of cardiovascular disease and is a leading authority in advancing newer and innovative non-invasive approaches for the diagnosis of complex cardiovascular disorders.
Dr. Rajagopalan's laboratory has been continually funded by the U.S. National Institutes of Health (NIH). Dr. Rajagopalan is an elected member of the American Society of Clinical Investigation (ASCI), the Association of University Cardiologists (AUC) and the Association of Professors of Cardiology (APC). Additional honors include the William Keating Award from the American College of Cardiology, the Charles Dana Award and being voted amongst the Best Doctors in America.
Dr. Rajagopalan has published more than 300 original peer-reviewed research publications in journals such as JAMA, New England Journal of Medicine, Circulation, Journal of Clinical Investigation and Circulation Research, in addition to more than 300 reviews, book chapters and abstracts. He has served as an editor for at least two textbooks and several monographs on vascular disease and atherosclerosis.