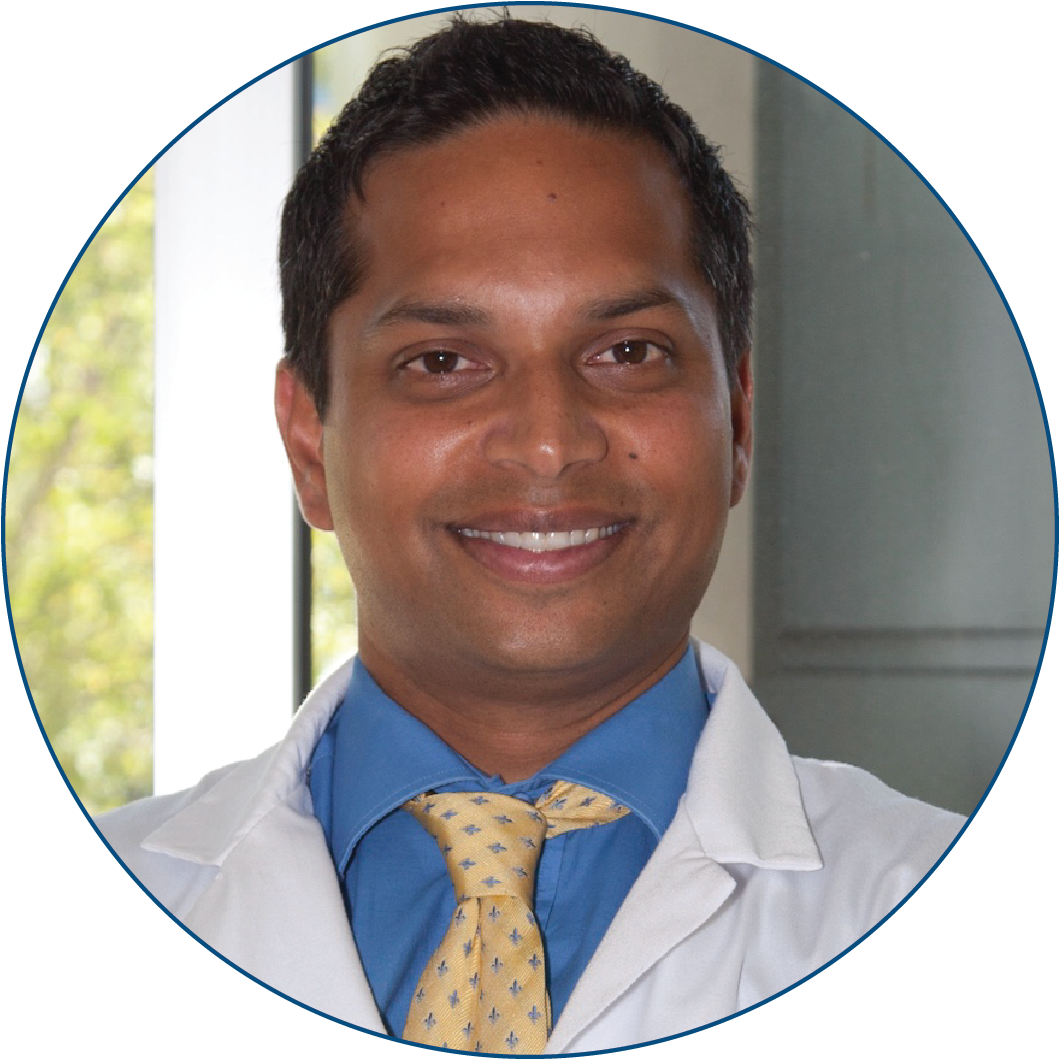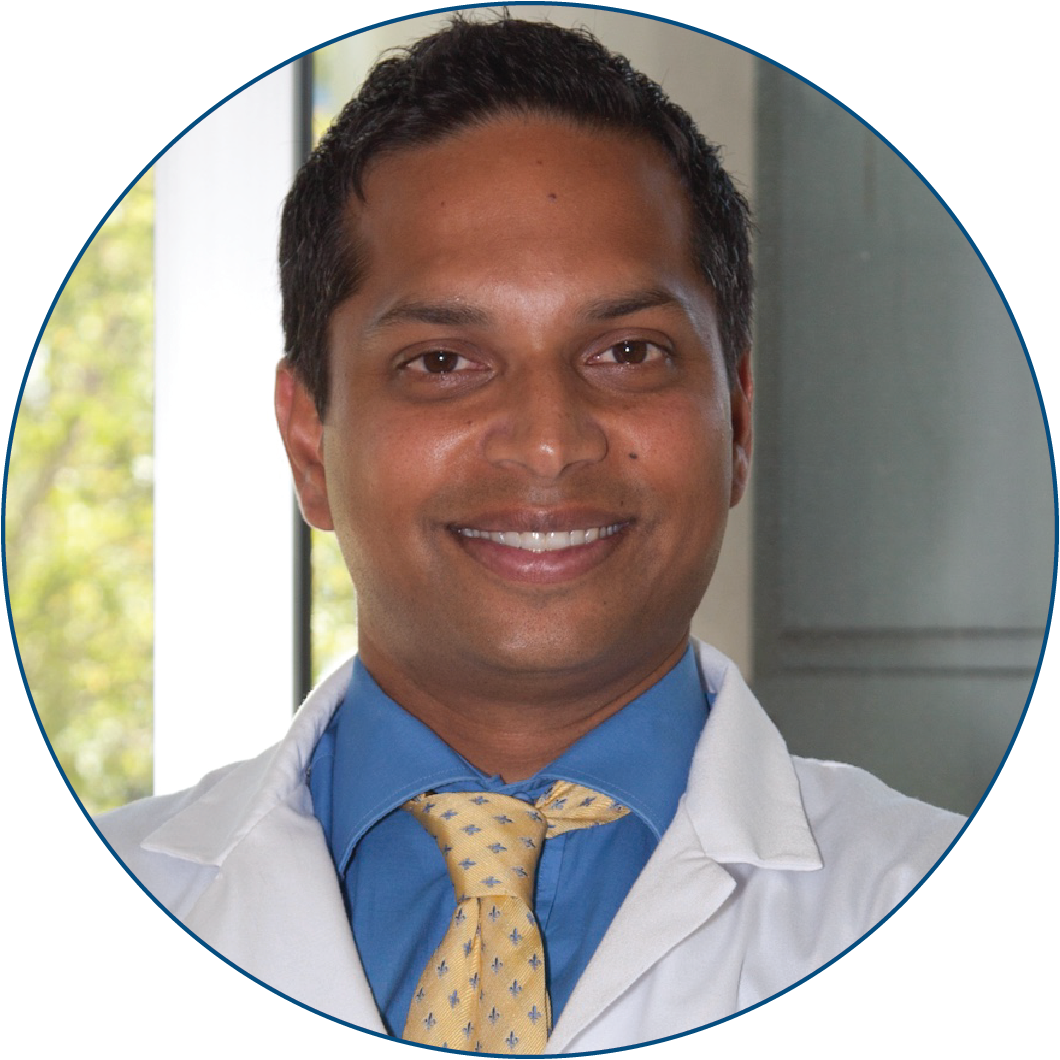 Sascha N. Goonewardena, MD
Assistant Professor of Medicine and Frances and Kenneth Eisenberg Emerging Scholar,
Taubman Medical Research Institute
University of Michigan Medical School
Assistant Professor of Medicine and Frances and Kenneth Eisenberg Emerging Scholar,
Taubman Medical Research Institute, University of Michigan Medical School
Dr. Sascha N. Goonewardena is an assistant professor of medicine at the University of Michigan Medical School. He received his medical degree from the University of Michigan and completed his residency in Internal Medicine at the University of Chicago. He then completed a fellowship in cardiovascular medicine at the University of Michigan, Ann Arbor, Michigan.
Dr. Goonewardena is a member of the Michigan Nanotechnology Institute for Medicine and Biological Sciences (MNIMBS) and is the Frances and Kenneth Eisenberg Emerging Scholar at the Taubman Medical Research Institute. Dr. Goonewardena was the recipient of a U.S. National Institutes of Health K08 award from the National Heart, Lung, and Blood Institute (NHLBI) and has received several mechanistic and translational awards focused on developing nanotechnologies for inflammatory diseases including cardiovascular disease. He was awarded the American Society for Clinical Investigation Council Young Physician-Scientist Award in 2016.
Currently, he is an associate editor for Cardiovascular Drugs and Therapy and has several patents on microfluidic diagnostics and nanotherapeutics.