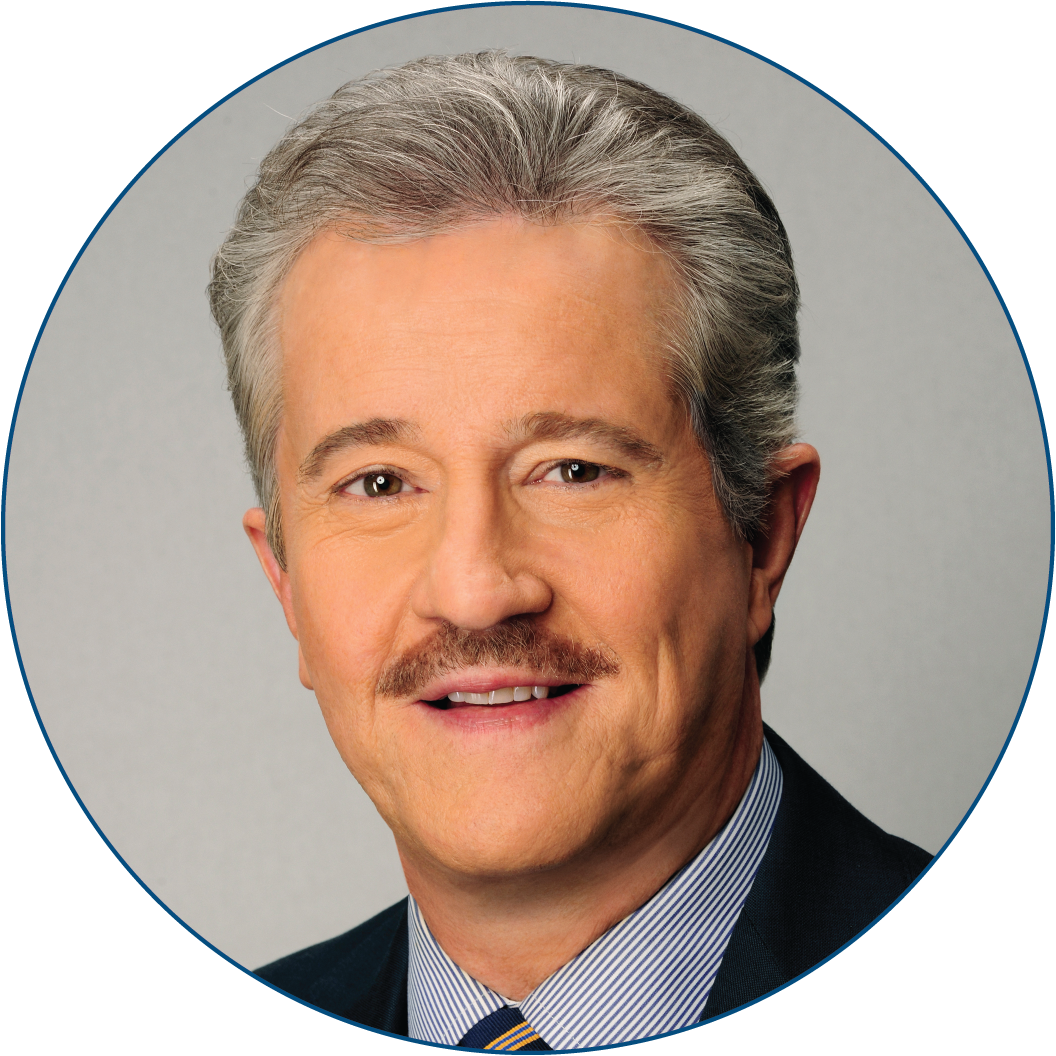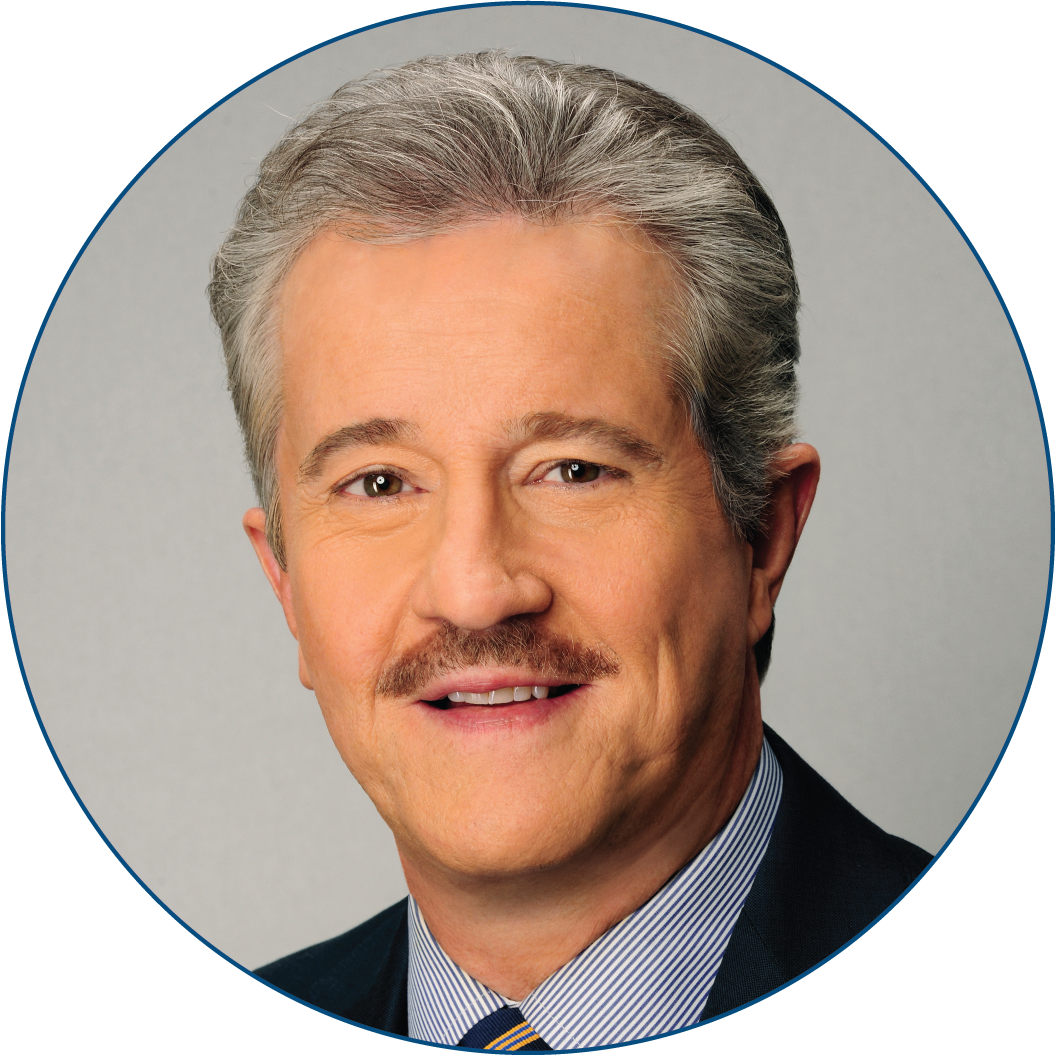 Senior Medical Correspondent
CBS2 New York
One of TV's most respected medical journalists, Dr. Max Gomez has produced award-winning health and science segments for network stations in New York and Philadelphia. Dr. Max has reported for "Dateline," "The Today Show" and "48 Hours." He is currently the senior medical correspondent for WCBS, the flagship CBS network station in New York.
Over nearly four decades, he's earned nine Emmy® Awards, three New York State Broadcasters Association awards and UPI's Best Documentary award.
In addition to NYC's "Excellence in Time of Crisis" for his September 11 coverage, Dr. Max has been singled out nationally for special award recognition by the Leukemia and Lymphoma Society and The National Marfan Foundation. He was also named the American Health Foundation's Man of the Year.
Dr. Gomez has served on the national board of directors for the American Heart Association, the Princeton Alumni Weekly, and Partnership for After School Education. He has chaired the national communications committees for the American Heart Association and the American Association for the Advancement of Science.
Dr. Max is the co-author of "Cells are the New Cure – The Cutting Edge Medical Breakthroughs that are Transforming Our Health," "Our Stem Cells – The Mysteries of Life and Secrets of Healing" and "The Prostate Health Program: A Guide to Preventing and Controlling Prostate Cancer."
Dr. Max is an honors graduate of Princeton University, received his Ph.D. in neuroscience from the Wake Forest University School of Medicine and was a U.S. National Institutes of Health postdoctoral fellow at Rockefeller University.