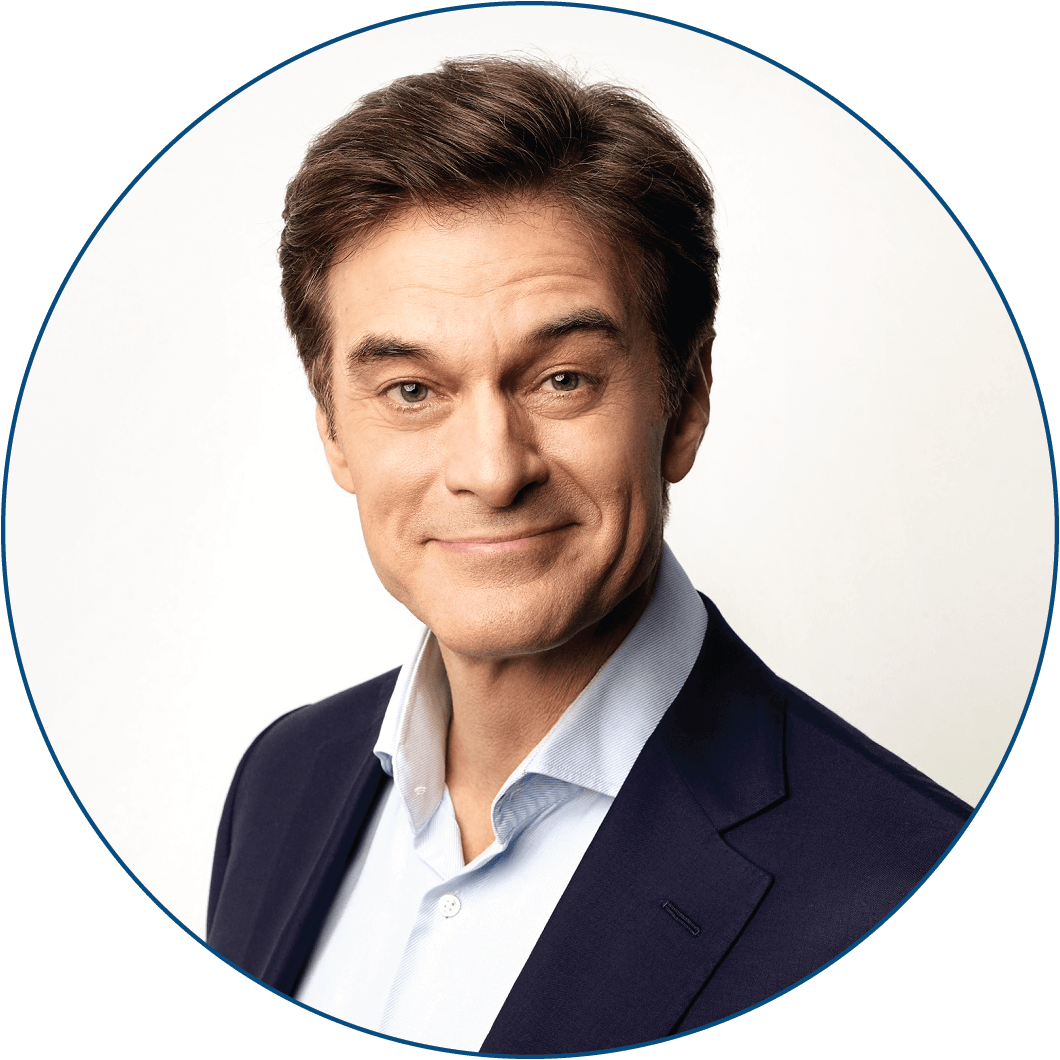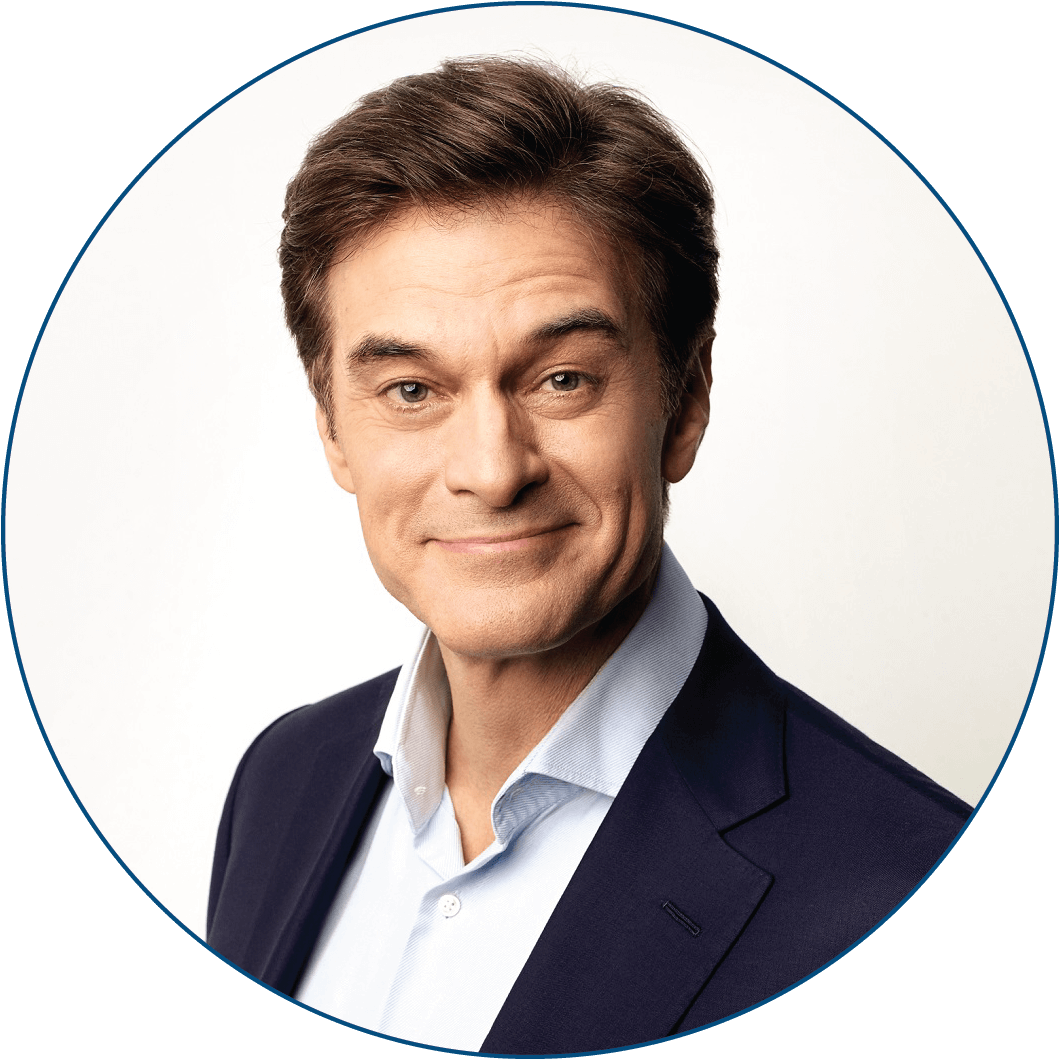 Emmy® Award-Winning Host, "The Dr. Oz Show"
Cardiothoracic Surgeon,
NewYork-Presbyterian/Columbia University Medical Center 
Dr. Oz has won ten Daytime Emmy® Awards for "The Dr. Oz Show" and is an attending physician at NewYork-Presbyterian/Columbia University Medical Center.
Dr. Oz received his undergraduate degree from Harvard University and obtained a joint M.D. and MBA from the University of Pennsylvania School of Medicine and Wharton Business School.
Previously, Dr. Oz was a featured health expert on "The Oprah Winfrey Show" for six seasons. He is the co-founder of Sharecare.com which won Best Medical App award for AskMD in 2014 and has a bookazine with Hearst titled, "The Good Life." Dr. Oz is also the proud author of eight New York Times Best Sellers including his most recent, "Food Can Fix It."
In addition to belonging to every major professional society for heart surgeons, Dr. Oz has been named Time magazine's 100 Most Influential People, Forbes' most influential celebrity, Esquire magazine's 75 Most Influential People of the 21st Century, a Global Leader of Tomorrow by the World Economic Forum, Harvard's 100 Most Influential Alumni, and is a recipient of the Ellis Island Medal of Honor and AARP 50 Influential People Over 50.
Dr. Oz resides in New Jersey with his wife Lisa Oz and is a proud father of four and grandfather of four.