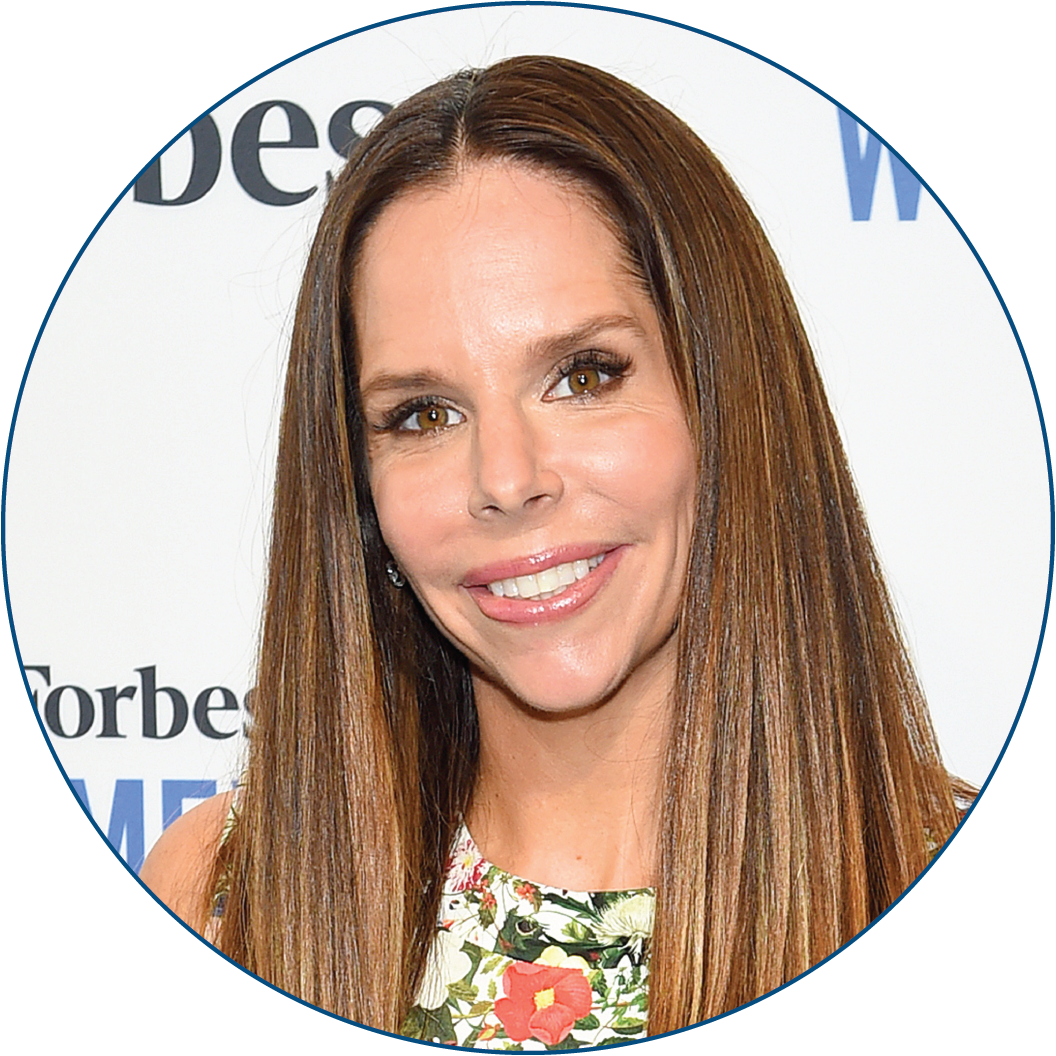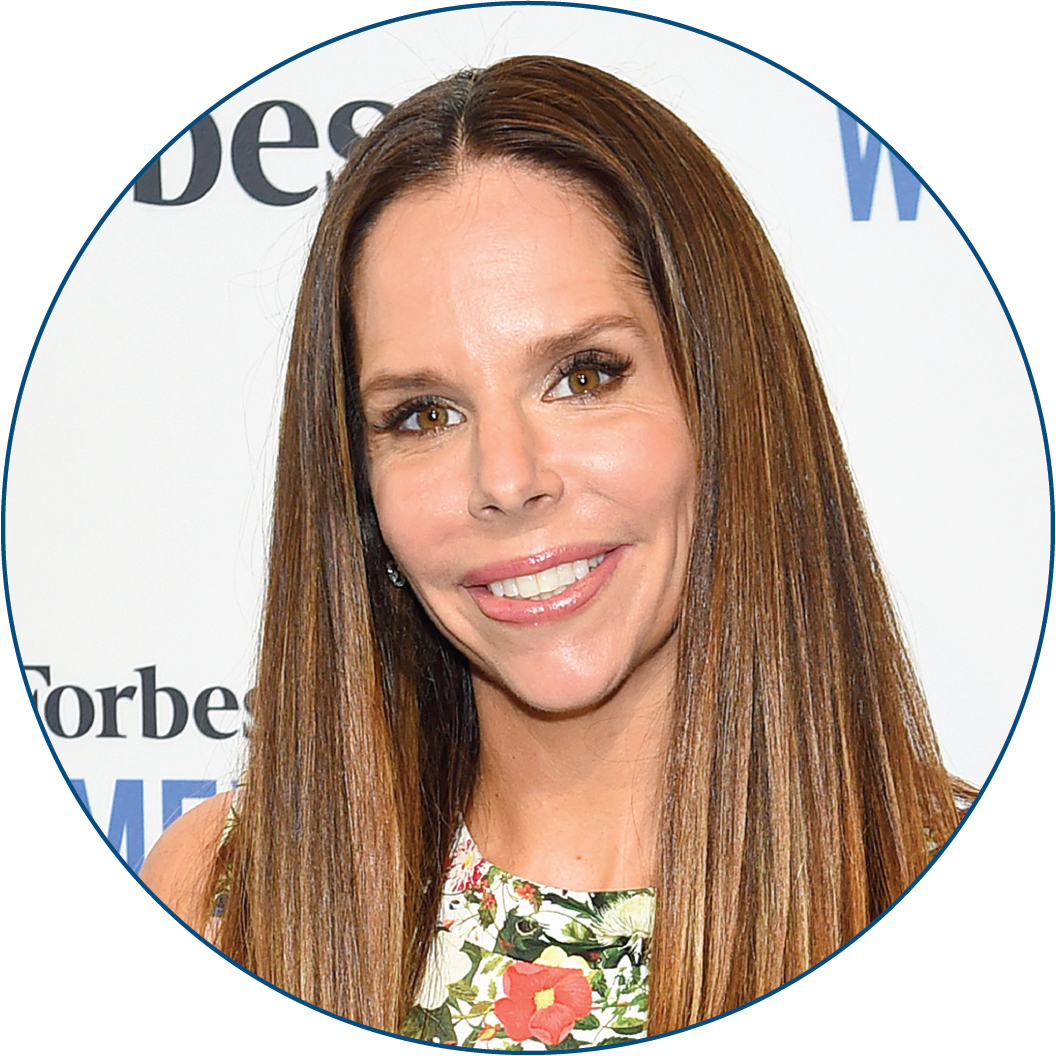 Executive Vice President
Forbes
Moira Forbes is the executive vice president of Forbes, one of the world's largest media brands, where she is responsible for driving new business initiatives across the company's diverse media platforms and branding Forbes events worldwide. Today, Forbes, which is synonymous with "success" in almost every country around the world, engages 140 million people across every platform every month – the most in its 103-year history.
Moira also serves as the president and publisher of ForbesWomen, a multi-media content channel dedicated to successful women in business and leadership, which she founded in 2007. Moira oversees Forbes' annual list of the World's Most Powerful Women and hosts "Success with Moira Forbes," an interview series spotlighting dynamic changemakers and industry innovators. In 2013 Moira launched the annual Forbes Power Women's Summit and, across Forbes' global editorial platforms, she convenes preeminent thought leaders for timely perspective and analysis around today's most critical issues.