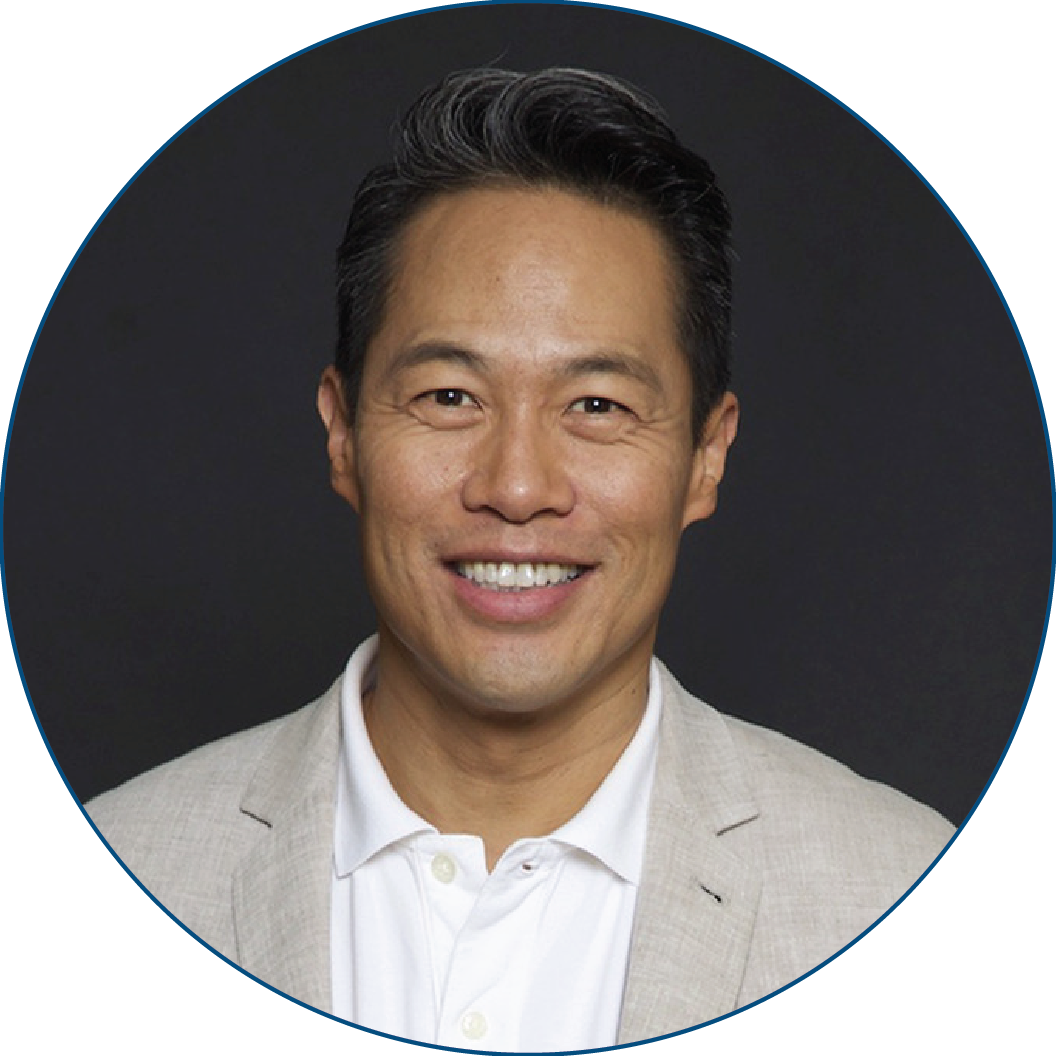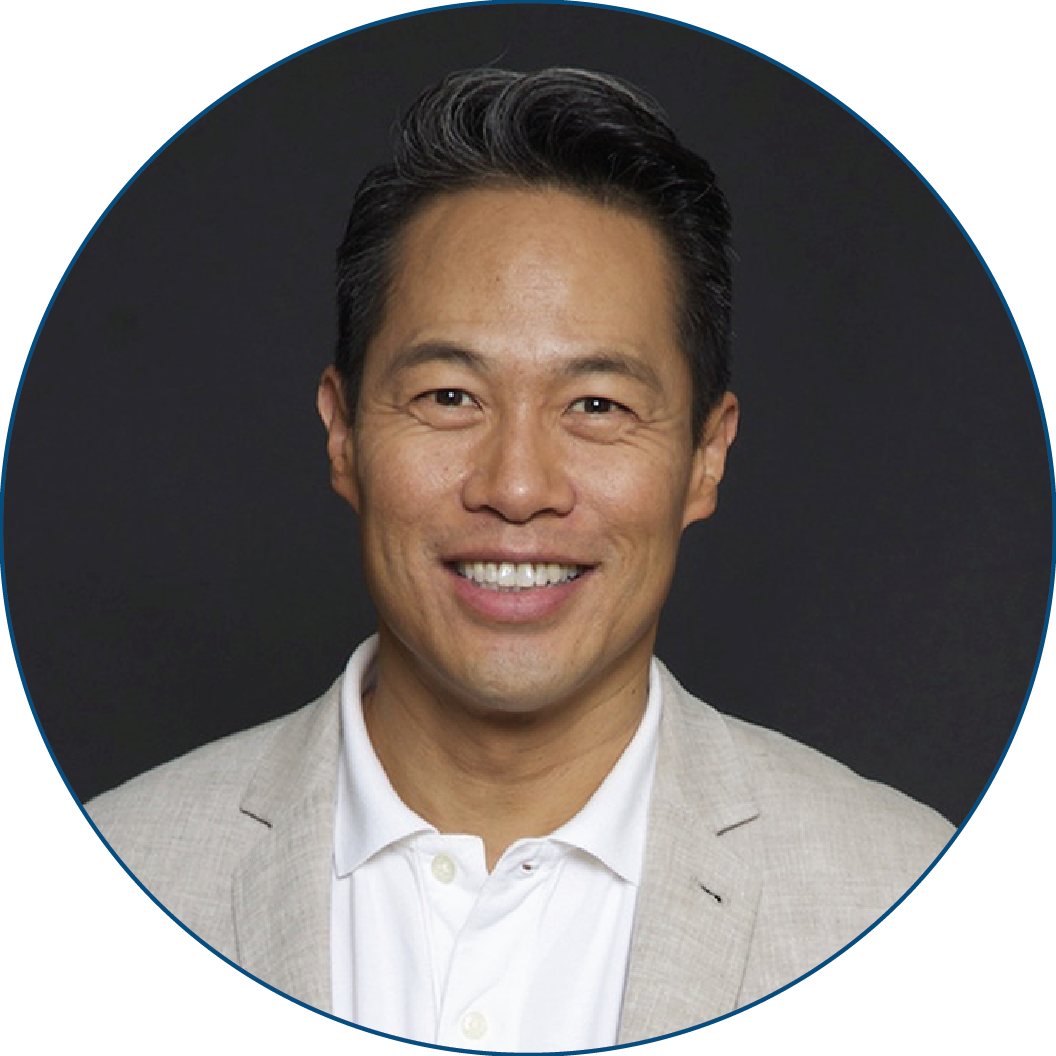 Anchor and Journalist
MSNBC/NBC News
Richard Lui has worked more than 30 years in media, technology and business. A veteran, award-winning journalist, he has served a decade as news anchor at MSNBC and NBC News. While at CNN Worldwide, he became the first Chinese American male in U.S. history to anchor a daily national cable news program. Covering every national election since 2004, Lui has interviewed hundreds of politicians, from Detroit Mayor to U.S. President. In the 2000s, Lui reported from Asia as two key Muslim countries and Taiwan experienced pivotal elections while at Channel NewsAsia, an English-only news network broadcast in 20 Asian countries and territories.
Before journalism, Richard spent 15 years in business, launching six brands over three tech cycles, patenting a fintech model in 2003. He has held various board seats including audit committee for a fintech firm, advisory board chair for a Silicon Valley deep learning firm, and various non-profit boards. Business Insider named him one of 21 careers to watch and Twitter Counter ranks him in the top 1 percent of social media users. Lui is also a filmmaker, currently producing and directing two feature-length documentaries in the teen and 20-something space. He is also the author of a 2021 HarperCollins release.
Lui is on the board of Angel Island Immigration Station Foundation and Freedom United. He is a Fellow at the National Association of Corporate Directors, one of 200 U.S. State Department Traveling Speakers, a Senior Fellow at the German Marshall Fund think tank, and ambassador for NGOs focusing on gender equality and human trafficking.
Lui holds an MBA from Michigan Ross School of Business and is a graduate from the University of California, Berkeley. A first-generation Chinese and Polynesian American, Lui has a twist in his background. Because his grandfather, an unauthorized immigrant, filed false "Paper Son" documents, Lui's real last name is Wong.