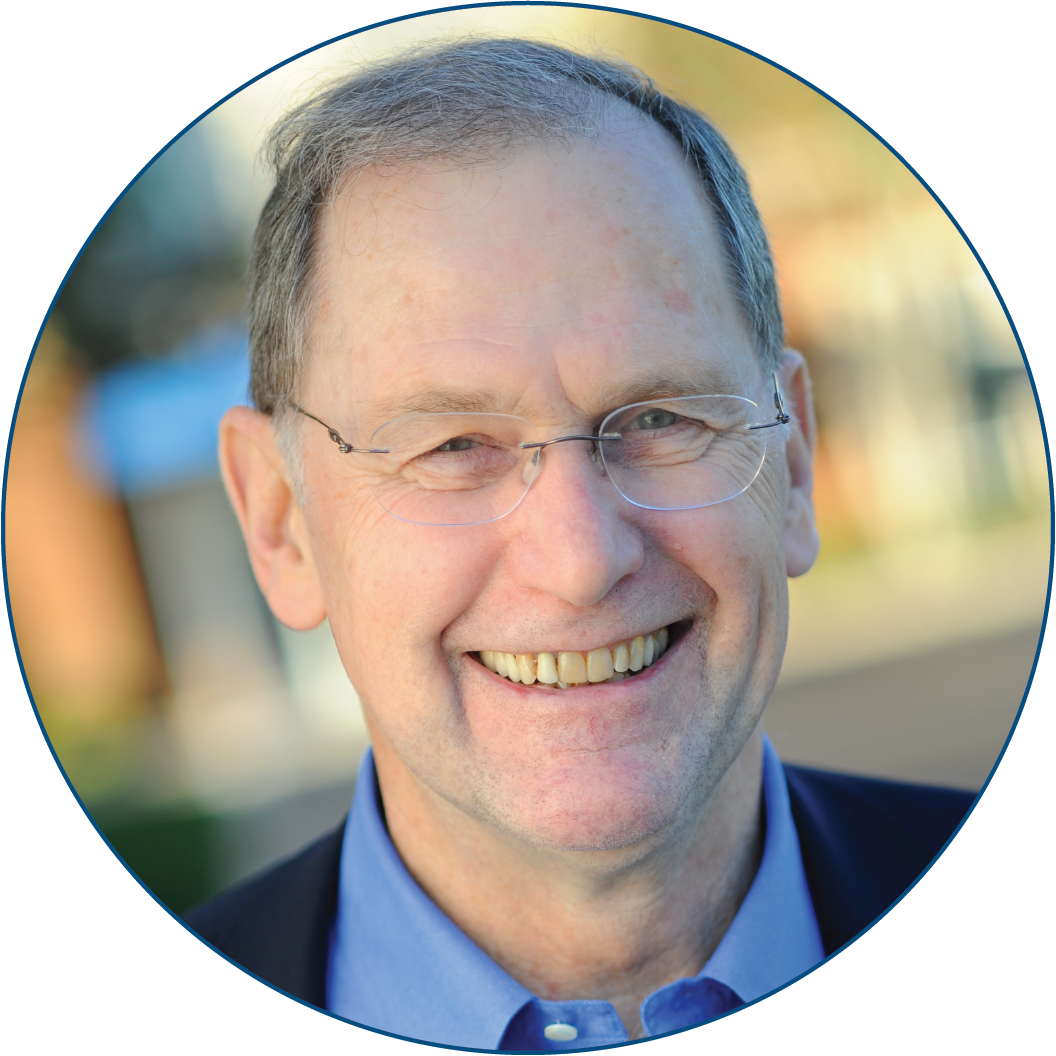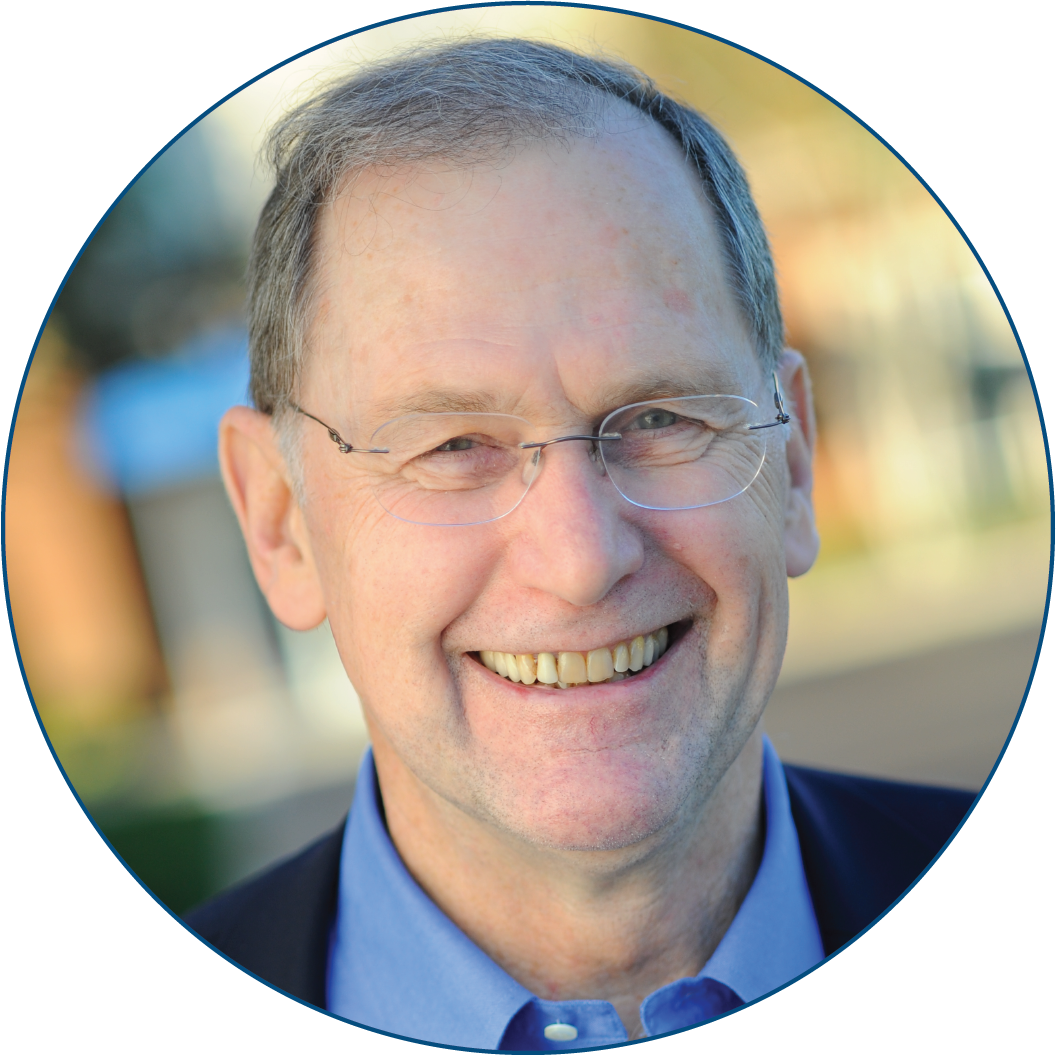 Freelance Medical and Science Writer
Former Wall Street Journal Medical Correspondent
Ron Winslow, a former senior medical correspondent and editor at The Wall Street Journal (WSJ), is a freelance medical and science writer. During a career at WSJ that spanned nearly 34 years, he wrote broadly about the intersection of innovation and economics in the U.S. health care system and covered many of the major advances in cardiology, oncology and other fields that have transformed medicine in the past quarter-century. In 2011, he won the Victor Cohn Award for Excellence in Medical Science Reporting from the Council for the Advancement of Science Writing. His work has also been recognized by the New York Press Club, the Association of Health Care Journalists, the American Heart Association and other groups.
Prior to joining WSJ, Ron taught journalism at the University of New Hampshire, his alma mater. He also was a reporter at the Providence (R.I.) Journal, where he covered the environment, education and local politics. He is author of two books, "Hard Aground, the Story of the Argo Merchant Oil Spill" and "Open and Shut" (with Milton Silverman) and was a co-writer of "Nova," a book published to mark the 10th anniversary of the science television program.
Ron is a past president of the National Association of Science Writers and was a founding board member of the Association of Health Care Journalists. He was co-chair of the 10th Annual World Conference of Science Journalists in San Francisco in 2017.