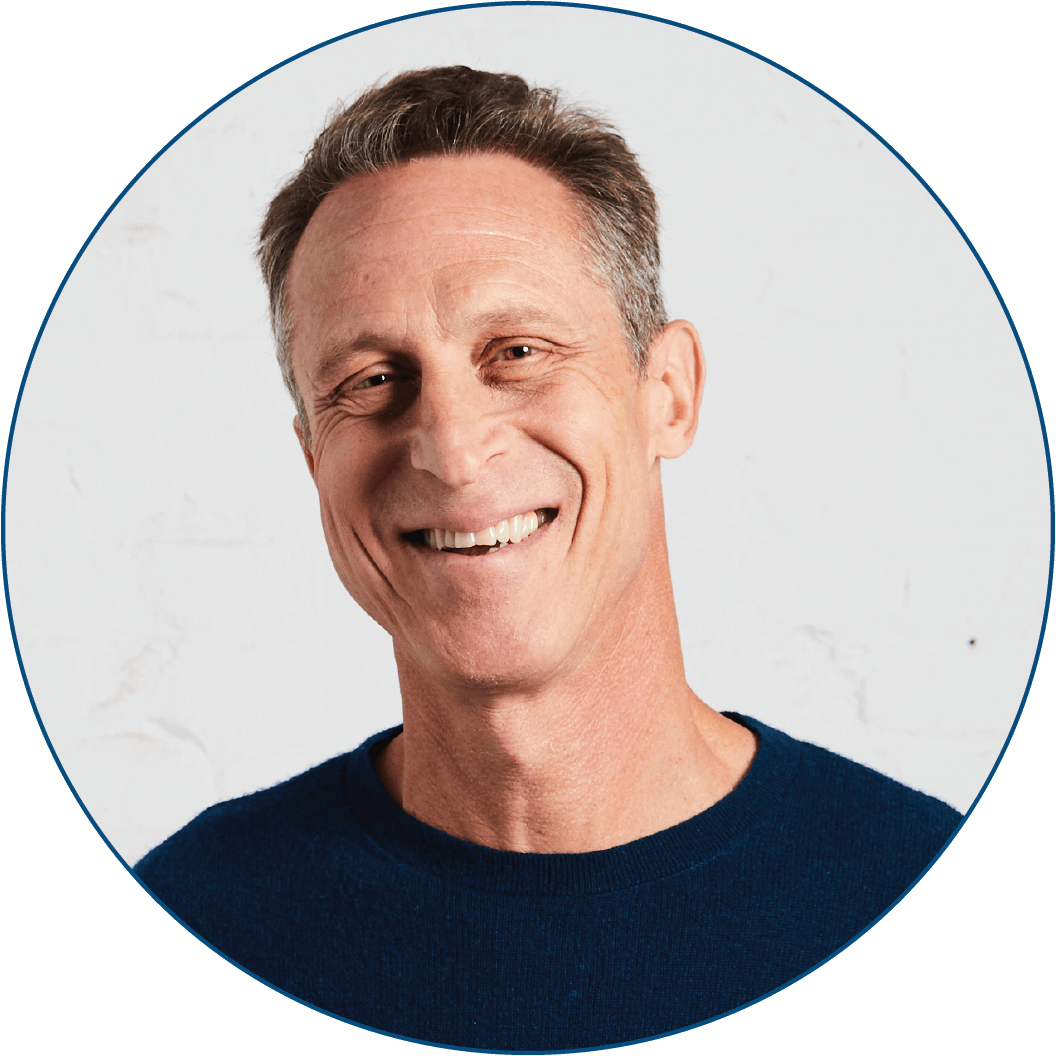 Head of Strategy and Innovation
Cleveland Clinic Center for Functional Medicine
Mark Hyman, M.D., has devoted his life to helping others discover optimal health and address the root causes of chronic disease through the power of Functional Medicine. He is the founder and director of The UltraWellness Center, the head of Strategy and Innovation of the Cleveland Clinic Center for Functional Medicine, a twelve-time New York Times best-selling author, and board president for Clinical Affairs for The Institute for Functional Medicine. He is the host of one of the leading health podcasts, "The Doctor's Farmacy." Dr. Hyman is a regular medical contributor in the media to CBS This Morning, Today, Good Morning America, The View, The Doctor Oz Show and CNN.  With Rick Warren he launched the faith-based wellness program "The Daniel Plan" at Saddleback Church where 15,000 congregants lost 250,000 pounds in one year. He has spoken at Milken Global, the World Economic Forum and Clinton Global Initiative. Through his work to change policy for the betterment of public health, Dr. Hyman has testified before the Senate Working Group on Health Care Reform on Functional Medicine. He has consulted with the surgeon general on diabetes prevention and participated in the 2009 White House Forum on Prevention and Wellness. Senator Tom Harkin of Iowa nominated Dr. Hyman for the President's Advisory Group on Prevention, Health Promotion, and Integrative and Public Health. He currently leads the "Food Fix Campaign" to transform our food system through grass roots coalitions and policy change.