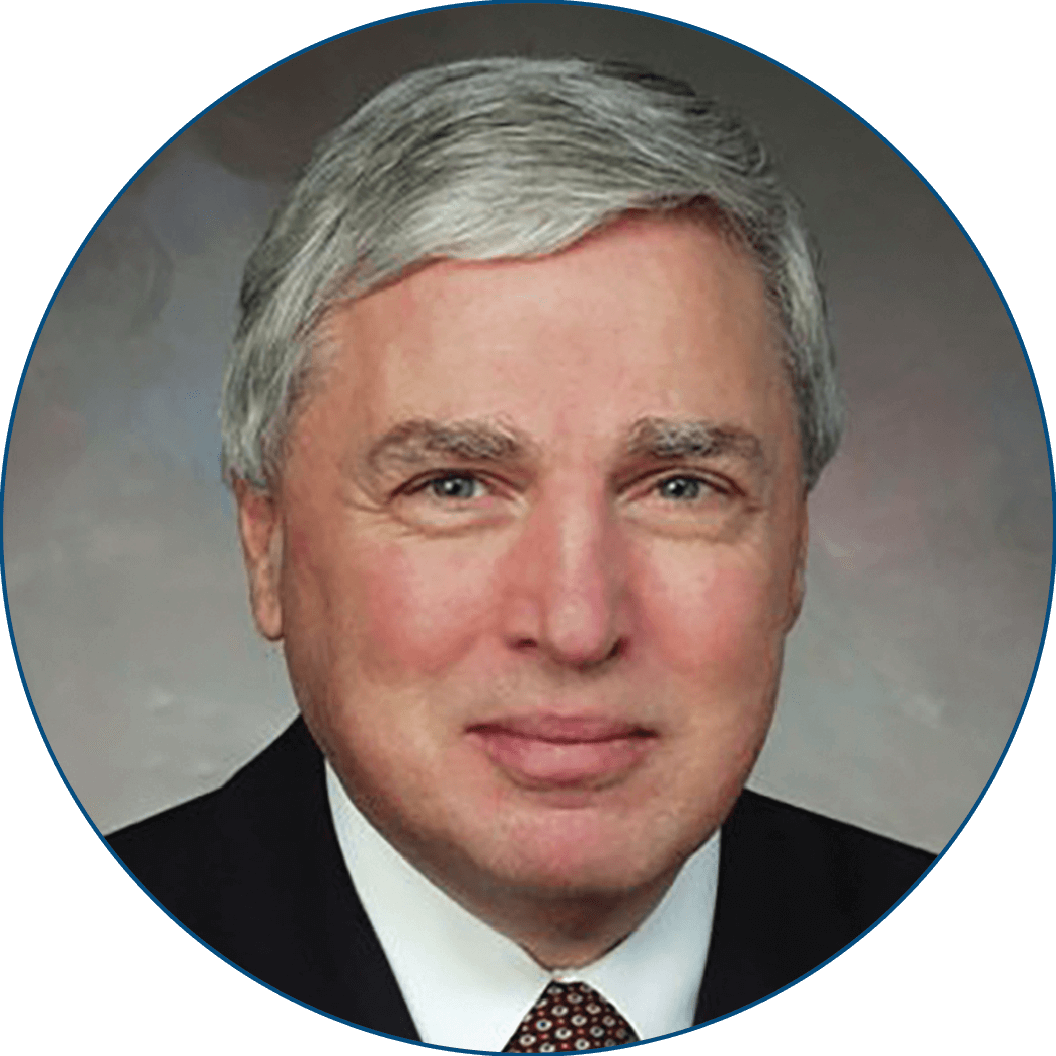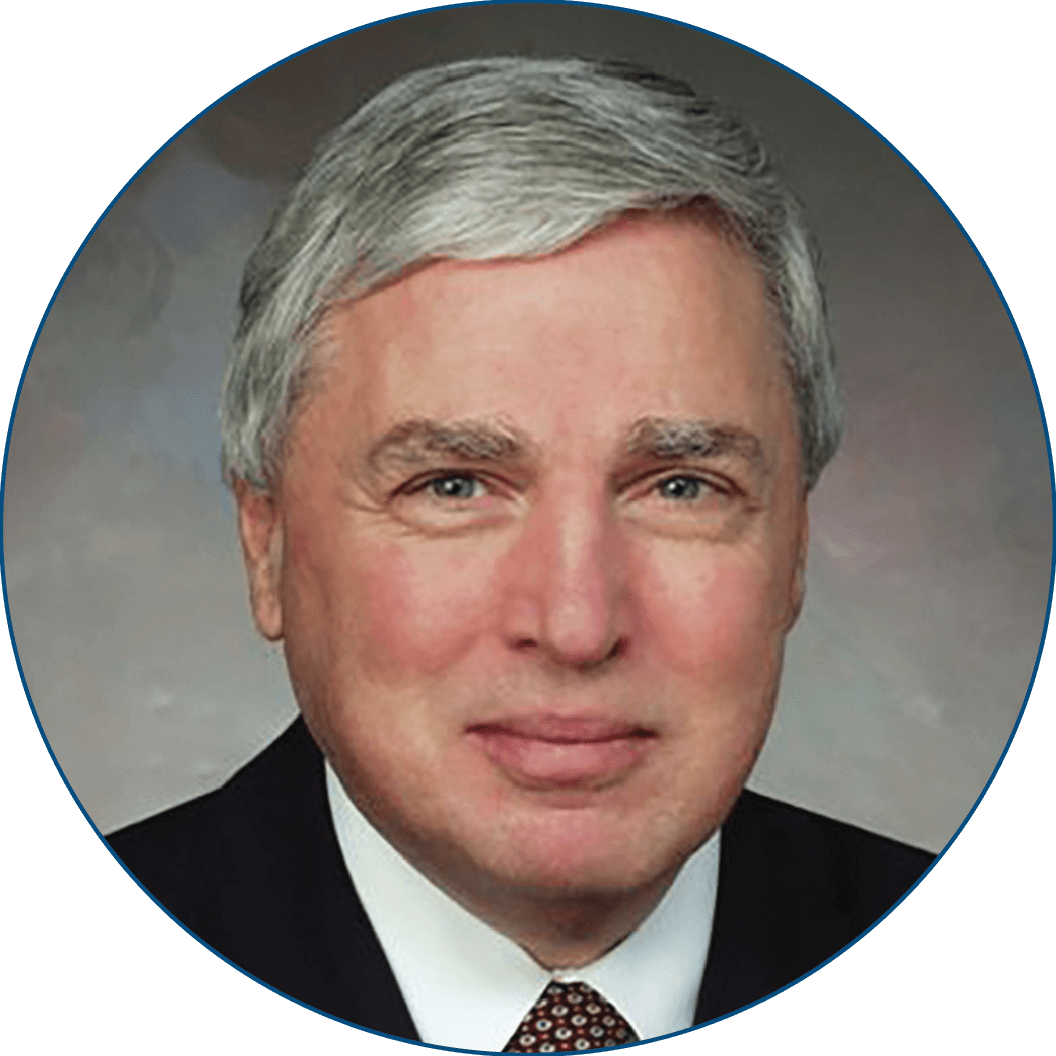 Andrew C. von Eschenbach, MD
The 2021 Pontifical Hero Award for Inspiration
for leadership in bridging the gap between science and faith
There are few people who embody the intersection of science, faith and public service more than Dr. Andrew von Eschenbach. As a world-renowned urologist, president of the American Cancer Society, head of the National Cancer Institute and commissioner of the Food and Drug Administration, he has always been guided by a credo borne of both family and faith: "Always use the gifts you've been given to make a difference in the world."
Even Dr. von Eschenbach would admit that his remarkable journey had inauspicious beginnings. Born in South Philadelphia to a German father and Italian mother, his religious beliefs were shaped by his Jesuit education at St. Joseph's Prep and then at St. Joseph's University. But his early academic career was modest at best. He discovered a love for science, but the dean of the college said his grades would never get him into medical school. It took a stern warning from his father, and a priest who placed him in summer school, to finally set Dr. von Eschenbach on his path to prominence.
It was during that education that Dr. von Eschenbach internalized that credo handed down from his father and his Jesuit mentors. It was the idea that much had been sacrificed for him, and now it was up to him to make a difference with the gifts he had received. It has, again and again, been a guiding light he has returned to during his career in medicine.
With his grades back on track, he soon found himself at Georgetown University for medical school, and then, at a fellowship at MD Anderson Cancer Center where he eventually rose to become the chair of the urology department. He felt he was on his way to making a difference when his life completely changed. After the September 11th attacks in 2001, he received a call from then Secretary of Health and Human Services, Tommy Thompson, asking him to join the National Cancer Institute. In that critical moment, Dr. von Eschenbach recalled his guiding principle and went to work where he might make the biggest difference. That decision eventually led him to become the commissioner of the Food and Drug Administration.
Although he has spent his life working in the sciences, Dr. von Eschenbach has never lost track of his religious roots. In fact, his experiences have only strengthened his conviction that science and faith are deeply intertwined.
New advances in genetics and cell biology are revealing secrets that only deepen our appreciation for the beauty of creation. Dr. von Eschenbach has seen firsthand how such therapies might change our destiny, and he has continued to urge society to consider ethical and moral frameworks for the just application of new scientific knowledge.
It is for his unwavering quest to make a difference while remaining true to both his family's and Jesuit teachings, that we award Dr. Andrew von Eschenbach the 2021 Pontifical Hero Award for Inspiration.