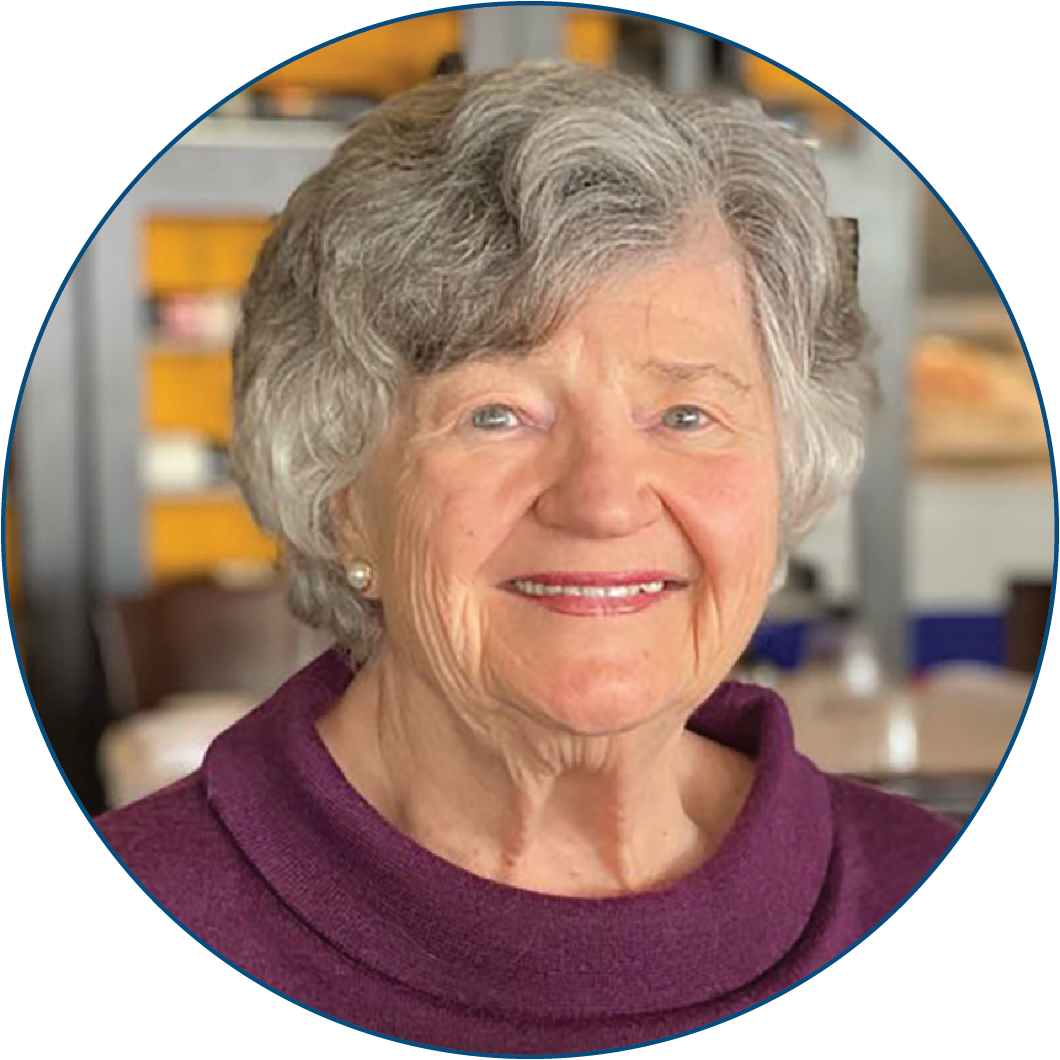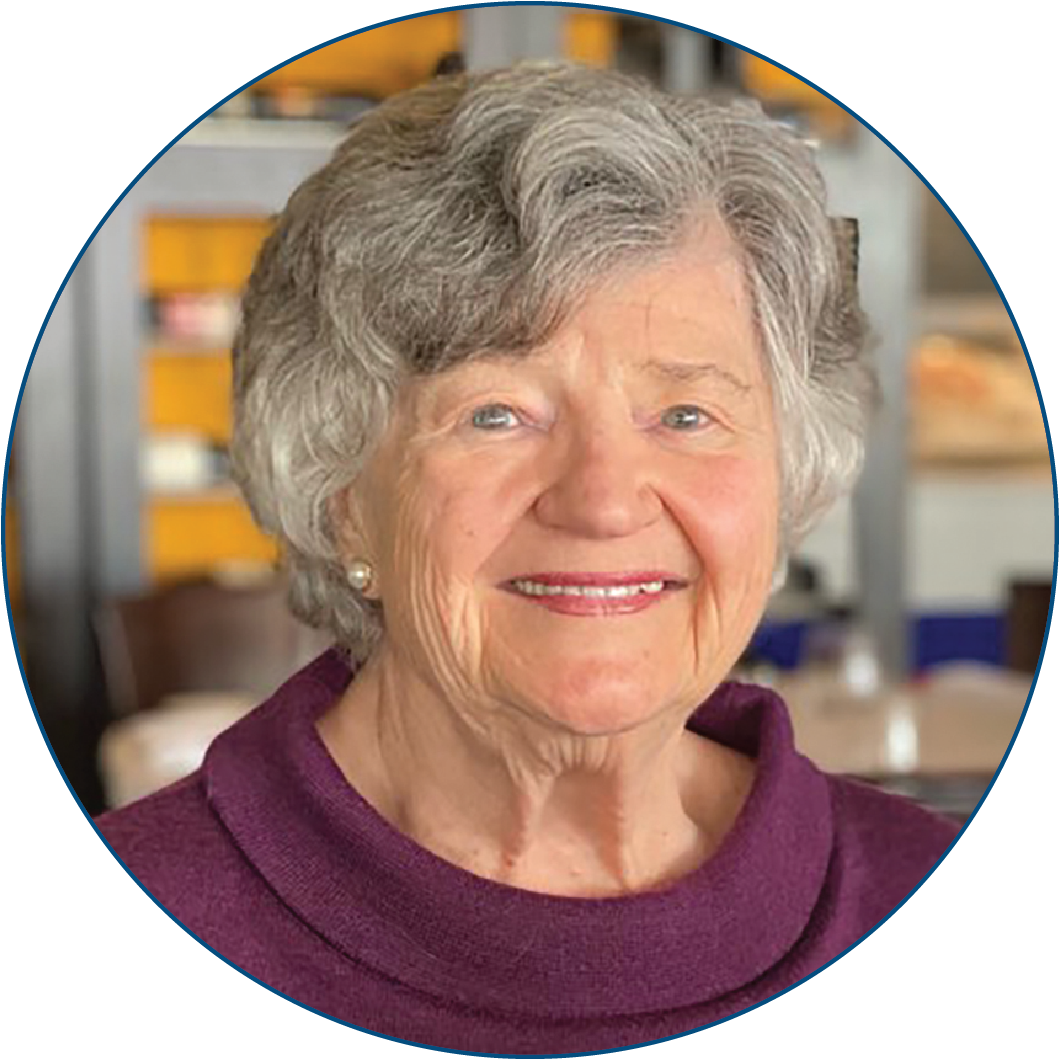 The 2021 Pontifical Hero Award for Inspiration
as a recognition of her generous philanthropy and
unwavering dedication to our collective fight against cancer
The 2021 Pontifical Hero Award for Inspiration as a recognition of her generous philanthropy and unwavering dedication to our collective fight against cancer
For people fighting cancer, there are few places that represent hope more than New Jersey's John Theurer Cancer Center. The Center has provided over 6,500 bone marrow transplants, which are often life-saving treatments. It was one of the earliest adopters of robotic surgery for cancer. It is on the front lines of seeking a cure and conducts more than 350 clinical trials. None of this would exist if it weren't for the generosity, guidance, and selflessness of Helena Theurer, who continues to financially support this innovative work in her own right, and in the name of her late husband, John Theurer.
Theurer has called herself "just a plain old person," but her acuity, generosity and willingness to lend a helping hand distinguish her.
Theurer has always been a fast and facile learner who appreciates the value of knowledge. After growing up in upper Manhattan, she entered the workforce but never stayed long at a job if she wasn't learning something. She taught herself accounting and was working at a small company in Englewood, New Jersey, when she met John Theurer, who was interested in buying the company. It was immediately clear the two shared a keen business sense.
John was in the midst of building his grandfather's company, founded in 1888 to manufacture horse-drawn wagons, into one of the largest shipping companies in the United States. Helena was a self-made businesswoman.
Helena went to work for Theurer before they eventually became life partners. They enjoyed their lives together until 1994, when John passed away. Helena continued to manage their real estate holdings, using her business acumen to weather the 2008 financial crisis.
John didn't pass from cancer, but Helena possesses the rare ability to empathize with others, even those she's never met. Helena and John, both successful in their own rights, felt "it was only fitting" to share the success they built. Helena focused on the Hackensack Meridian Health Center because she had faith that, when she eventually extended a hand of generosity, it would land in able hands.
The Center that now bears John's name is 1,200 team members strong and one of the most prominent cancer centers nationwide. Helena has continued to support its work through over $35 million in donations. A new state-of-the-art facility bearing her name, which is the largest health care expansion project in New Jersey's history, will be completed in 2022.
As a self-taught and savvy woman who has never failed to recognize the power of lending a hand, Helena stands as a shining example of how we can use our resources to improve the lives of others.
As a recognition of her generous philanthropy and her unwavering dedication to our collective fight against cancer, we award Helena Theurer the 2021 Pontifical Hero Award for Inspiration.