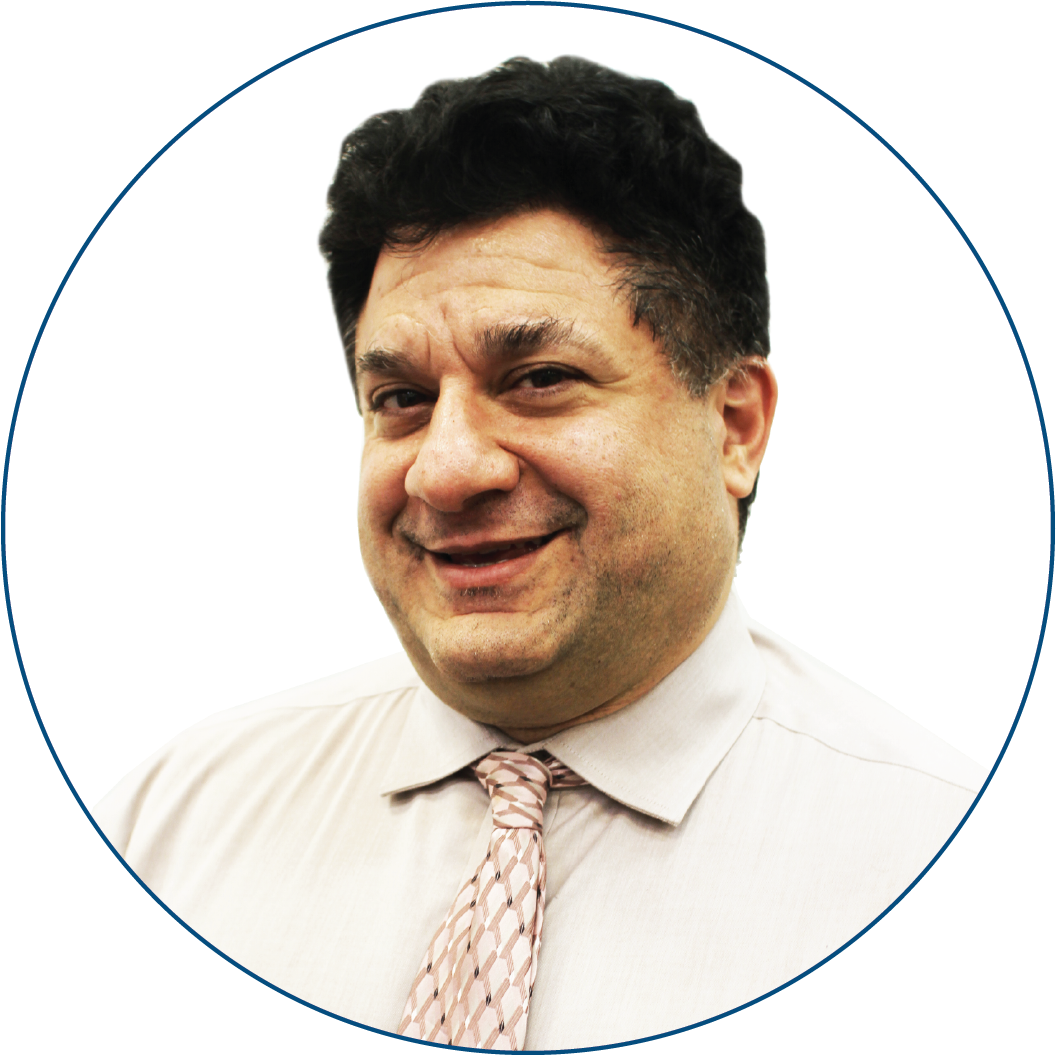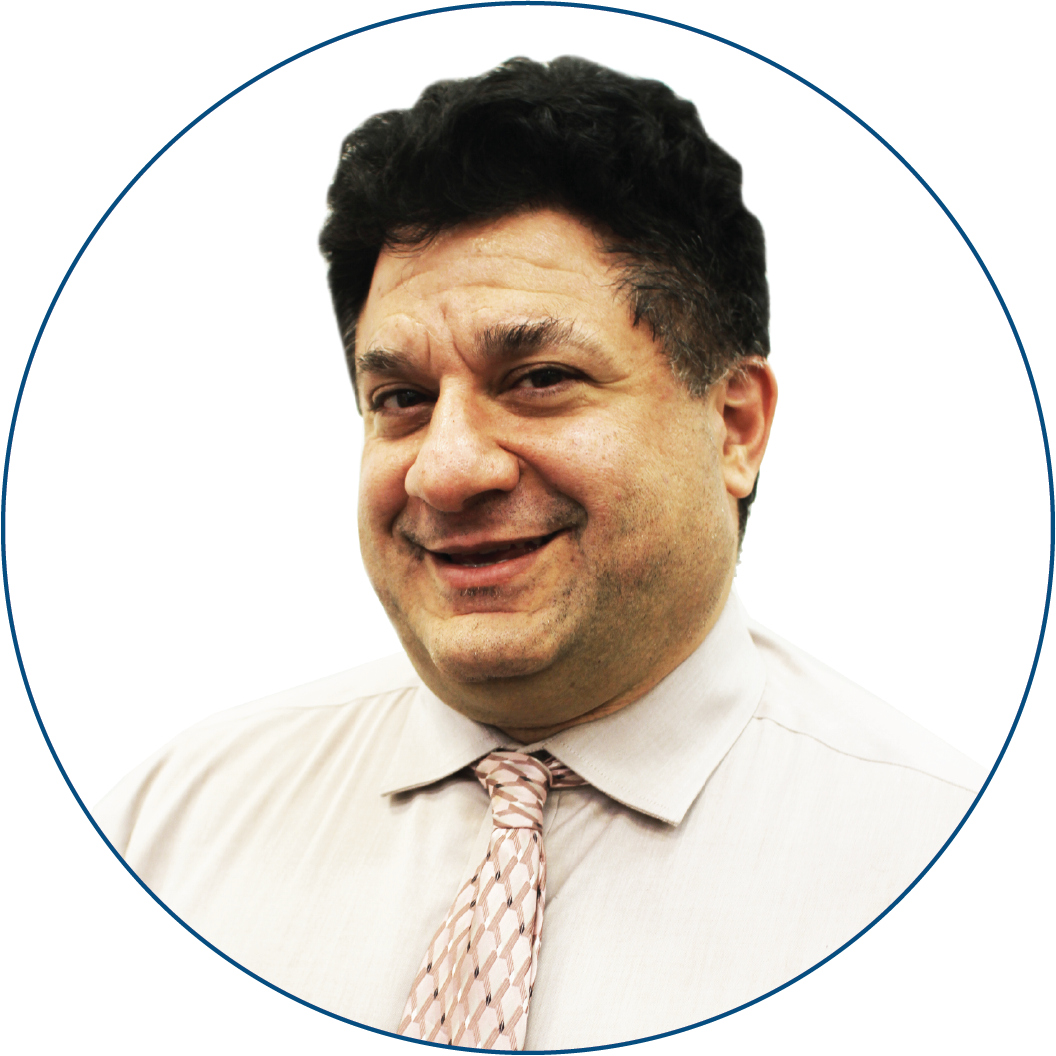 The 2021 Pontifical Hero Award for Inspiration
for promoting social change through his commitment and
work to improve human health and preserve the environment
The 2021 Pontifical Hero Award for Inspiration for promoting social change through his commitment and work to improve human health and preserve the environment
If asked to describe philanthropy, Benjamin Franklin might have used his famous phrase "do well by doing good." If you ask  Dr. Stephen Shaya, he might describe his approach as "all steak, no sizzle." Put simply, make sure each and every action counts.
Dr. Shaya leads strategy innovation and growth for J&B Medical, a global health care company that now encompasses 17 different business enterprises. The business, still family-run, was founded on a simple mission: to make medical supplies as affordable as possible. Dr. Shaya is also the managing director of his family office, Akkad Holdings, which has focused on investing and developing new approaches to health care. His efforts have since expanded into telehealth as he aims to use technology to expand access to health care across the globe.
Dr. Shaya, more than most, recognizes how hard it is to earn the privilege of giving back. His grandmother, the soul behind J&B medical, gave birth to 10 children before the death of his grandfather. She and Dr. Shaya's mother emigrated to the United States in 1966, where his mother eventually met his father – an Iraqi physician forced to start over in a new country. Both Iraqi Christians, Dr. Shaya's parents had been forced to leave their homes to seek religious, economic and political freedom.
After completing his own medical training at Wayne State University, Dr. Shaya initially intended to become a family physician. But as he puts it, God had other plans. He soon found himself working for the family business: a small medical supply company that, one day, would become J&B Medical.
Through the success of J&B Medical and Akkad Holdings, Dr. Shaya has pursued his goals of giving back. His approach has never been flashy. In fact, he has described himself as an 'intropreneur" – someone constantly on the lookout for new ways to stay true to his core value: the belief that health care is a right, not a privilege. His approach has translated into thousands of well-equipped clinics around the globe.
St. Francis of Assisi once outlined a view for tackling improbable challenges: "Start by doing what is necessary, then what is possible, and suddenly you are doing the impossible." Dr. Shaya's work with Akkad Holdings and J&B Medical has run St. Francis' gambit, improving access to health care for thousands around the world.
It is for promoting social change through his commitment to improving human health and preserving the environment, that we award Dr. Stephen Shaya the 2021 Pontifical Hero Award for Inspiration.